Kurtz Ersa has won the GEO Award in its participation in the industry competition "Factory of the Year". This award is one of the most coveted awards for European companies and confirms our high operational excellence across the entire value chain.
This is the 29th time that management consultants Kearney, together with "SV Veranstaltungen" and the trade magazine "Produktion", have honored companies for exemplary production concepts. In a multi-stage selection process, the entire value chain and high value generation in the processes were measured. The final stage involved a company audit conducted by Kearney. The jury, consisting of renowned experts from industry and science, selected Kurtz Ersa as the winner of the special award "GEO Award – Global Excellence in Operations 2021". However, the jurors also recognized the outstanding achievements in the areas of digitization and talent management.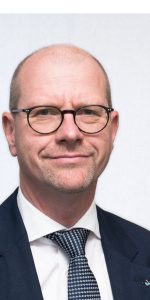 "Lean, agile processes and the highest quality throughout the value chain are important for us to be able to offer our customers tailored solutions quickly. We are very proud to have won the award and see it as an incentive to continue working on improving processes. In addition to consistent digitization and agile processes, our Kurtz Ersa Spirit was an important building block of our success. Our entire team pulls together, and that brings the decisive added value for our customers," says Ralph Knecht, Managing Director of Ersa GmbH.
For the new production hall, in which machine production takes place on several cycle production lines, the value chain was restructured and supplemented by Industry 4.0 processes. "In the process, we took various lean principles into account, which primarily aim to achieve short throughput times and high quality," says Joachim Brönner, plant manager at Ersa GmbH.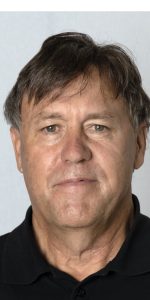 "With the GEO Award, Ersa GmbH wins a cross-industry competition thanks to the process optimizations it has achieved. In this competition, you measure yourself against the best companies from Europe – this brings a steep learning curve and fits well with our competitive basic attitude. Ersa is also celebrating its 100th birthday tomorrow, November 18, 2021. That's when we've given ourselves a nice present with the GEO Award and shown that we're excellently positioned for the future."