Indium Corporation's Ron Lasky, Ph.D., PE, senior technologist, was presented with the Surface Mount Technology Association's (SMTA) Member of Technical Distinction Award following a recognition dinner during SMTA International on Monday, Nov. 1 in Minneapolis, Minn., U.S.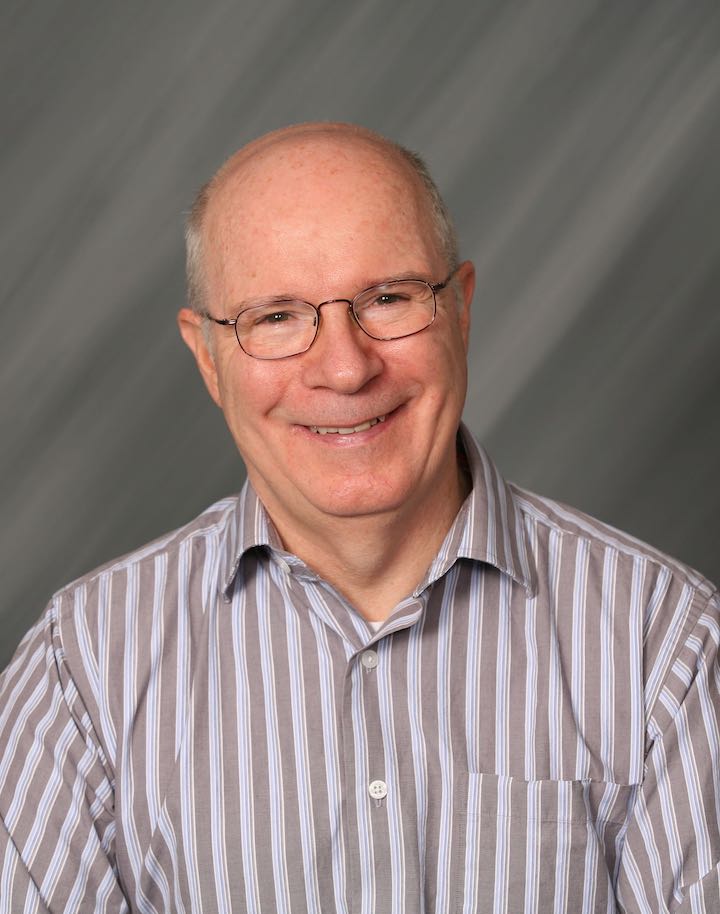 "SMTA is the best organization for engineers, technicians, and scientists to learn about new technologies, processes, equipment trends, and materials," Dr. Lasky said. "SMTA is like a family. The conferences, especially small ones like SMTA PanPac, are very welcoming and warm affairs. Some of the best contacts I have made have been at SMTA conferences. It is the best organization for advancing the interest of its members and the SMT industry in general."
The Technical Distinction Award is presented to a member who has made outstanding and continuing technical contributions to the SMTA over a period of at least three years.
As a member of the SMTA since the early 1990s, Dr. Lasky has made significant contributions to the organization, including the development of the association's SMT Process Engineer Certification program with Phil Zarrow and Jim Hall. This SMTA certification program is the most respected sign of approval in the electronics assembly industry as it recognizes and certifies the entire SMT assembly process at an engineering level.
Dr. Lasky has presented more than 20 papers at SMTA International and SMTA PanPac conferences, and has hosted more than 20 workshops at various SMTA venues. He was also awarded SMTA's prestigious Founder's Award in 2003. A prolific author, his whitepapers can be found at Indium Corporation's technical library.
He is a participant in Indium Corporation's InSIDER Series program, a free webinar program dedicated to continued professional development; he is also the creator of its SMT IQ test. The SMT IQ test, which has been offered three times, measures respondents' foundational SMT knowledge and offers the chance to win a prize. Past tests can be found on Dr. Lasky's blog.
Dr. Lasky is a senior technologist at Indium Corporation, as well as a professor of engineering and the director of the Lean Six Sigma program at Dartmouth College in Hanover, N.H., U.S. He has more than 30 years of experience in electronics and optoelectronics packaging at IBM, Universal Instruments, and Cookson Electronics. Dr. Lasky has authored six books, and contributed to nine more, on science, electronics, and optoelectronics. Additionally, he has served as an adjunct professor at several colleges, teaching more than 20 different courses on topics ranging from electronics packaging, materials science, physics, mechanical engineering, and science and religion. Dr. Lasky holds numerous patent disclosures and is the developer of several SMT processing software products relating to cost estimating, line balancing, and process optimization.