Etek Europe Ltd., a leading supplier of products and services to the Aerospace, Automotive, Defence, Medical and Electronics Manufacturing Industry across Europe, is proud to announce partnership with ELMOTEC to offer soldering automation solutions.
Both, ETEK Europe and ELMOTEC have more than 30 years of presence in the market successfully providing customers with electronic manufacturing equipment and soldering solutions.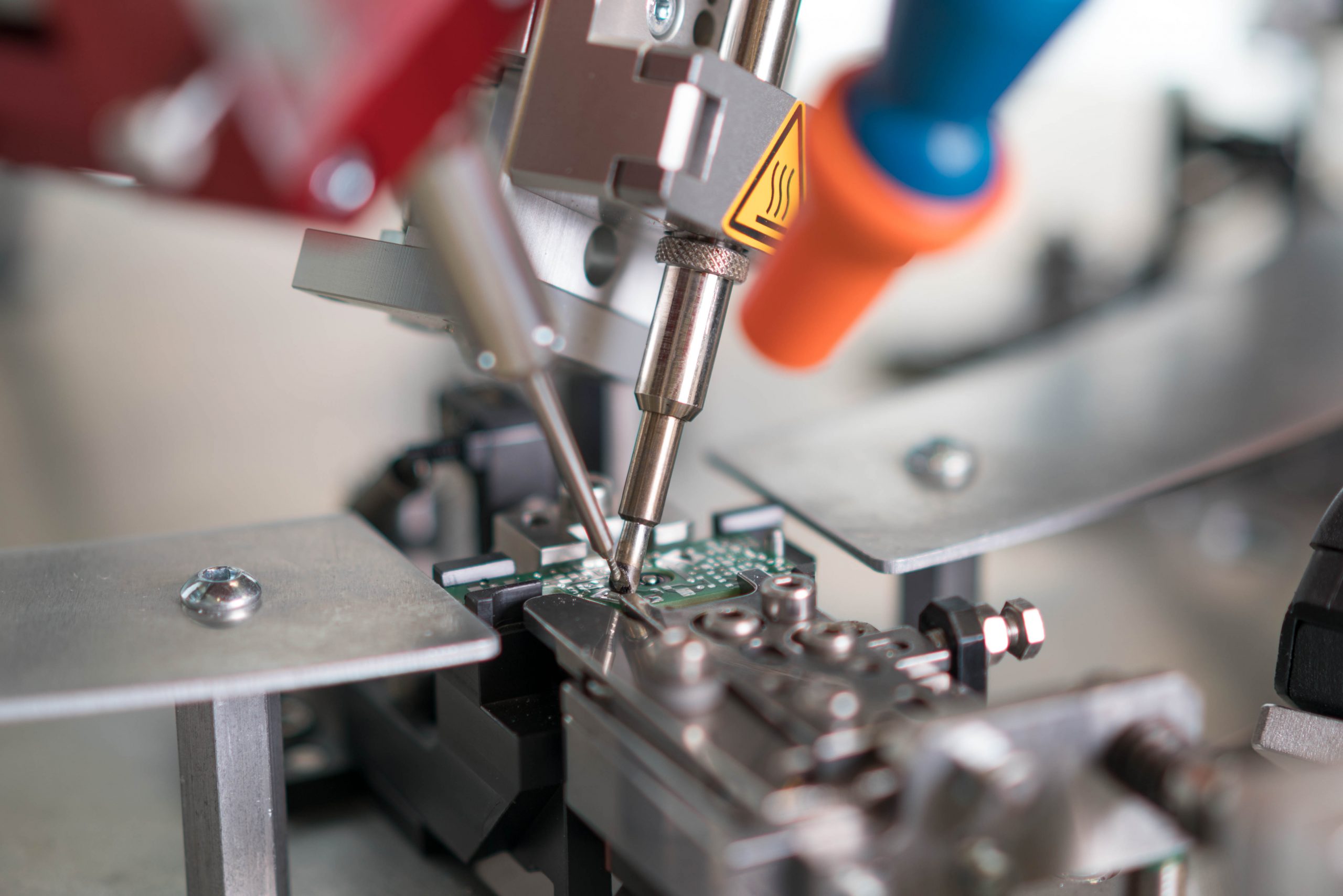 Raphael Luchs, CEO of ELMOTEC points out: "This new partnership will allow customers from the United Kingdom and Ireland to have a knowledgeable partner on site for soldering automation solutions."
As the main SolderSmart distributor in the market, ETEK Europe will also serve customers with ELMOTEC soldering equipment such as wire feeders, soldering robot heads and conveyors.
This collaboration is another step for ELMOTECs international presence in the respective countries.