Averatek is pleased to announce that NexLogic Technologies, Inc. has implemented soldering to aluminum using Averatek's Mina™ chemistry. Mina™ is a breakthrough new pretreatment that allows for soldering to aluminum as easily as to copper with significant benefits over traditional methods of soldering to aluminum.
Mina™ replaces silver-based ACP (Anisotropic Conductive Paste) with solder, for higher reliability at lower cost.  By utilizing Mina™, NexLogic Technologies, Inc. harnesses the advantages of aluminum over copper: same conductivity as copper at half the weight – for a fraction of the expense.
Manufacturing is also more environmentally friendly than traditional processes, as Mina™ eliminates the steps required for surface finishes for aluminum and shortens processing time. There are multiple applications for Mina™, including RFID mass production, LED lighting panels and power electronics.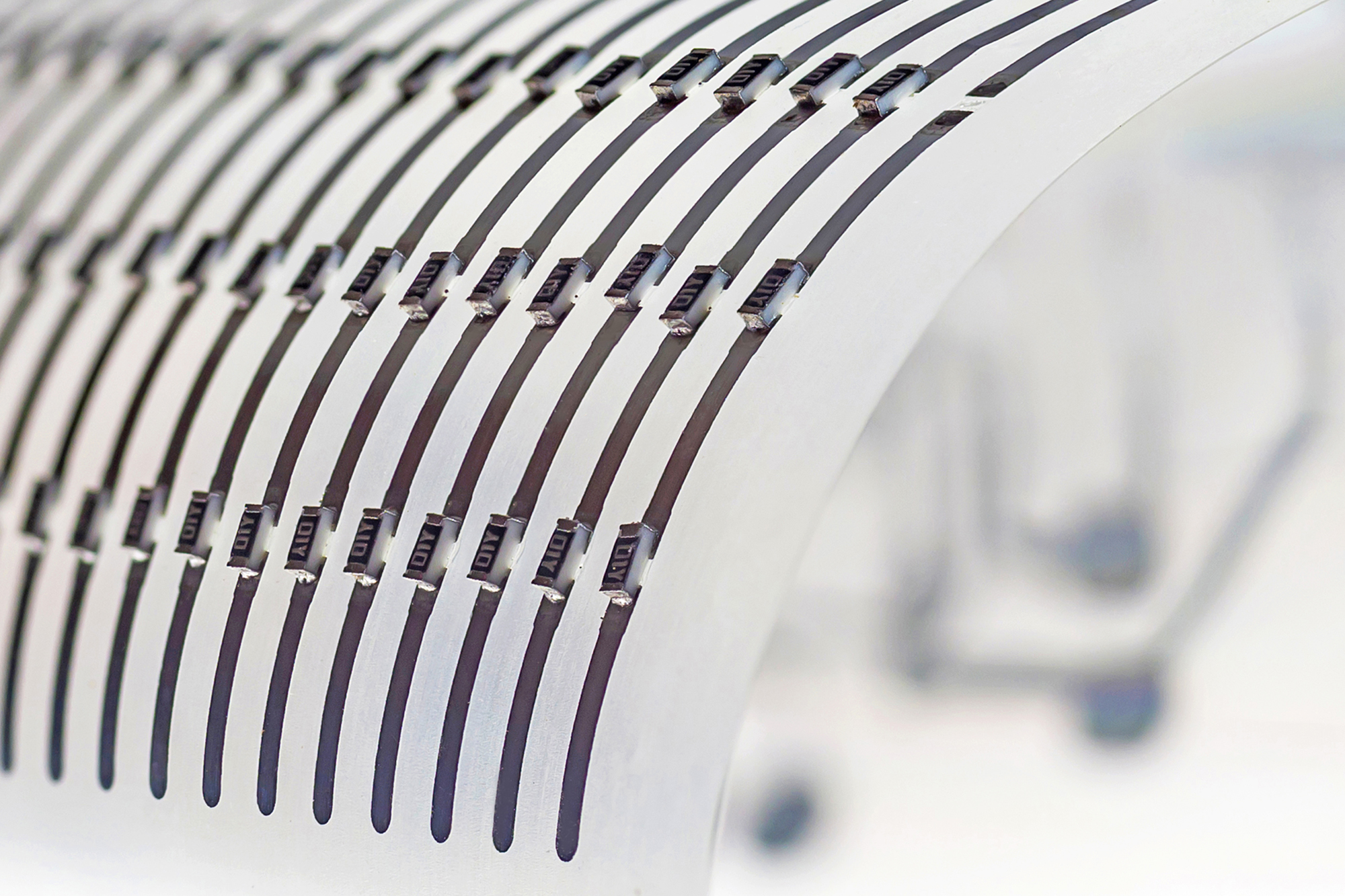 Zulki Khan, President and Founder of NexLogic Technologies, Inc., said, "Averatek's Mina™ comes at a good time when our OEM customers are increasingly moving to PCB microelectronics assembly.  We are deploying new technologies including Mina™ to meet the demands of ever shrinking printed circuit boards (PCBs).  Mina™ provides our OEM customers major benefits to comply with such requirements as higher reliability and excellent conductivity."
Averatek Corporation licenses its Mina™ chemistry to select EMS companies. To utilize this unique assembly process, they work closely with the Averatek engineering team for implementation. To be Averatek Approved, NexLogic Technologies, Inc. successfully demonstrated that its staff and facilities can consistently deliver quality product. Ongoing technical and marketing support is part of this exclusive program.
"We are working with our business partners to deliver tomorrow's technology – today", says Haris Basit, CEO of Averatek. "Mina™ is designed to integrate with established PCB manufacturing equipment and materials. This gives our business partners the flexibility to accelerate development cycles for new products in their current production facilities.
To join this select group: contact our leadership team at info@averatek.com."