STI Electronics, Inc., a full service organization providing electronic contract manufacturing, training, consulting, laboratory analysis and prototyping, announces they will be hosting their very first in-person Dinner & Tech Session of 2021 on July 29, 2021at 6 p.m. at the STI Training Center in Houston, TX.
The topic of the event is "The Commercial Aerospace Industry in Houston".
They have their own Spaceport adjacent to Ellington Field. Two members of the Spaceport, Arnab Roy of Intuitive Machines and Dr. Janis Fowler of the EDGE Center at San Jacinto Jr. College will be presenting.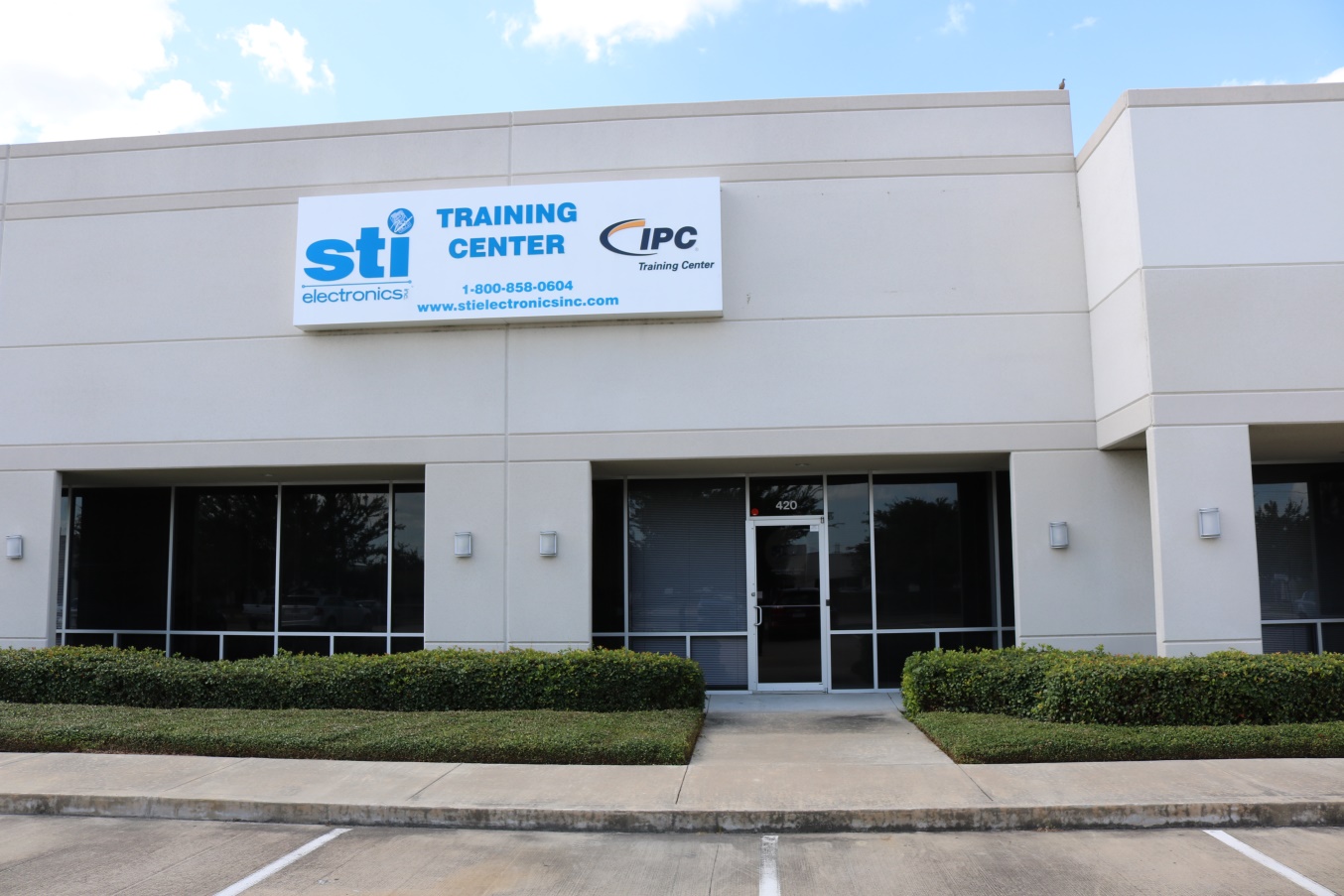 Intuitive Machine is scheduled to land an unmanned lunar vehicle on the moon by Q1 2022. Their NOVA-C will be the 1st US vehicle to perform a soft lunar landing since 1972 !
The EDGE Center is the official education center for the Houston Spaceport. They are providing a variety of courses and pathways for those interested in working in the aerospace industry.
Join us Thursday, July 29, 2021 from 6:00 PM to 8:00 PM Central at STI Electronics, Inc., 9920 W. Sam Houston Pkwy., South, Suite 420, Houston, TX  77099.