X-ray inspection specialist, SEC Co., Ltd. is pleased to announce that it has succeeded in developing automatic 3D CT systems for the inspection of batteries for electric vehicles and mobile phones. SEC's 3DCT X-ray inspection systems can achieve identical inspection speeds matching that of 2D X-ray inspection devices. The ultra-high speed 3D CT automatic inspection systems are equipped with a deep-learning based AI algorithm for improving the inspection accuracy of batteries and semi-conductors and maintaining high-speed inspection.
Once a battery is manufactured, it is difficult to disassemble and requires X-ray inspection to look inside the battery. Internal defects that are difficult to find with a visual inspection can be observed with X-ray. There are three main items to inspect in a battery:
Secondary battery anode / cathode inspection
Distance of anode and cathode
Alignment failure and edge shape.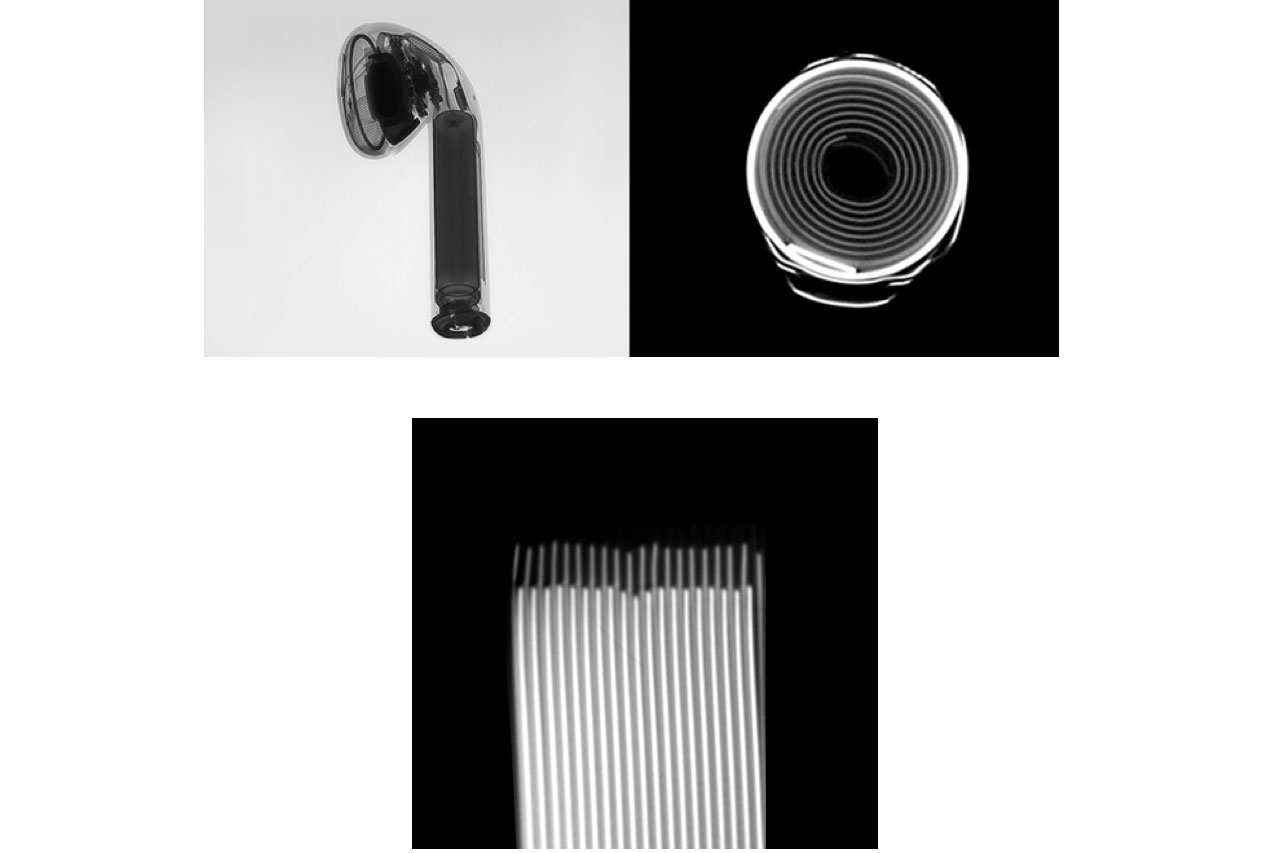 SEC's X-eye 6100 AXI (header image) is exclusively designed for secondary batteries and allows for 0.3 second per 1F0V high-speed 2D automatic inspection. 100 percent defect inspection is possible and false defects have been minimized to 2 percent.
The X-eye 7000B has been designed for vehicle batteries that allow 3DCT inspection. Since it is equipped with a high-output / high-dose micro-focus X-ray open tube, it can a chieve cost reduction in maintenance simply by replacing the consumable parts.
SEC used its more than 30 years of automation technology for precision parts production facilities, 20 years of design experience with X-ray inspection systems, and 15 years of accumulated know-how for developing the only X-ray tube in Korea by selling and developing the world's best X-ray inspection systems.
For more information about SEC Co., Ltd., please contact:
Headquarters (South Korea): seceng.co.kr, secmaster@seceng.co.kr, Tel +82-31-215-7341
North America: +1-818-661-9675 / Europe: +49-351-8889-0273 / China: +86-21-5221-1955 / Vietnam: +84-243-202-3000
About SEC
SEC is a leading inspection equipment provider, providing industrial X-ray inspection systems, Linear Accelerator and Tabletop Scanning Electron Microscopes. Established in 1991, with almost 30 years of technical know-how, SEC is continuously developing the backbone of e-beam inspection equipment in Korea.