Nihon Superior Co. Ltd., a supplier of advanced joining materials, proudly announces that their Senior Technical Advisor, Keith Sweatman, has been honored with a coveted SMTA International Best Paper Award. This prestigious award was presented during the SMTA International 2023 Recognition Dinner, where Keith Sweatman was acknowledged as one of the four speakers who presented papers at the 2022 conference that were judged by their peers as the best  in their respective categories.
Keith Sweatman's award-winning paper, titled "The Effect of Strain Rate on the Ductility of Bismuth-Containing Solders," may seem to be remote from the day-to-day realities of electronics manufacturing. However, it has been acknowledged as making a significant contribution to an issue that is presenting a  challenge comparable with that which the industry had to face two decades ago when, driven by the EU RoHS Directive, it had to move to lead-free solders.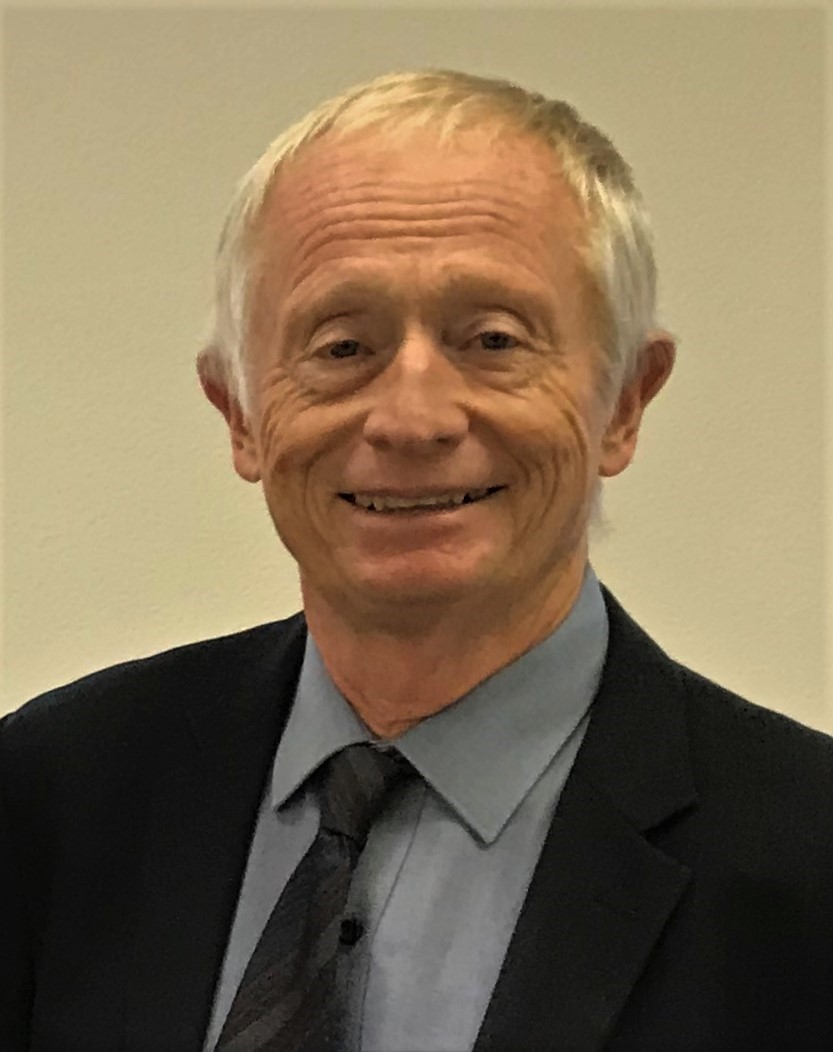 Sweatman's paper provides an insight into one of the challenge the electronics manufacturing industry faces as it struggles to respond to the need to reduce the temperature required for soldering processes; the tendency of low temperature solder alloys containing bismuth to brittle failure. He reported the results of a study in which it was found that in tensile testing at a low strain rate even alloys with a high bismuth content could exhibit considerable ductility because of a change in the way the bismuth phase responds to stress.   These findings provide a basis for the development solder alloys that will make it possible for the electronics manufacturing industry to move to low temperature soldering without compromising reliability.
The work reported was conducted by a team of researchers working under the guidance of Professor Kazuhiro Nogita at the Nihon Superior Centre for the Manufacture of Electronic Materials, located on the University of Queensland campus in Australia.
SMTA is an international network of professionals who build skills, share practical experience and develop solutions in Electronics Manufacturing (EM), including microsystems, emerging technologies, and related business operations.
Nihon Superior continues to offer solutions to the challenges facing the electronics industry, such as improvements in reliability, thermally stable joining, and lead-free die attach. For more information about Nihon Superior's new alloys, solder pastes and lead-free products, please visit us at https://en.nihonsuperior.co.jp