Test Research, Inc. (TRI), the leading provider of test and inspection systems for the electronics manufacturing industry, is excited to announce the launch of the ICT TR5001E SII Series.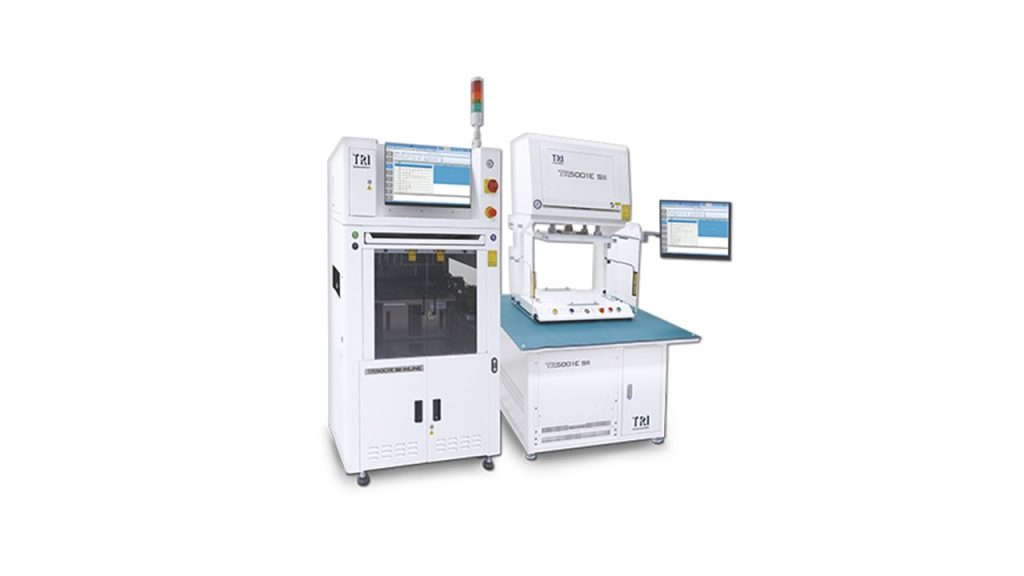 The ICT TR5001E SII Series represents a significant breakthrough, providing a cost-effective and customizable solution to meet the diverse testing requirements of our esteemed customers.
The TR5001E SII Series offers comprehensive testing capabilities by consolidating MDA, ICT, and FCT functionalities into a single platform, streamlining production lines and reducing costs. The user-friendly interface simplifies programming and debugging supported by auto-tuning.
With extensive functionality, including on-board programming, boundary scan, LED analysis, and more, it can handle various tests such as R/L/C measurements and capacitor polarity tests. With an impressive capacity of up to 3,456 testing points, the TR5001E SII Series enables efficient and thorough testing of complex electronic devices.
For more detailed information about the TR5001E SII, please visit the following link: www.tri.com.tw/en/product/product_detail-14-2-1727.html.