Anda Technologies, a leading provider of fluid application and custom automated manufacturing equipment, today announced plans to exhibit at the 2023 IPC APEX EXPO, scheduled to take place Jan. 24-26, 2023 at the San Diego Convention Center in California. The company will highlight its total selective coating and fluid dispensing line solutions along with the AP-3 Series inline surface plasma treatment machine in Booth #1533. Additionally, the IPC APEX EXPO will be the first show appearance for their TVS-400 tabletop precision dispensing machine.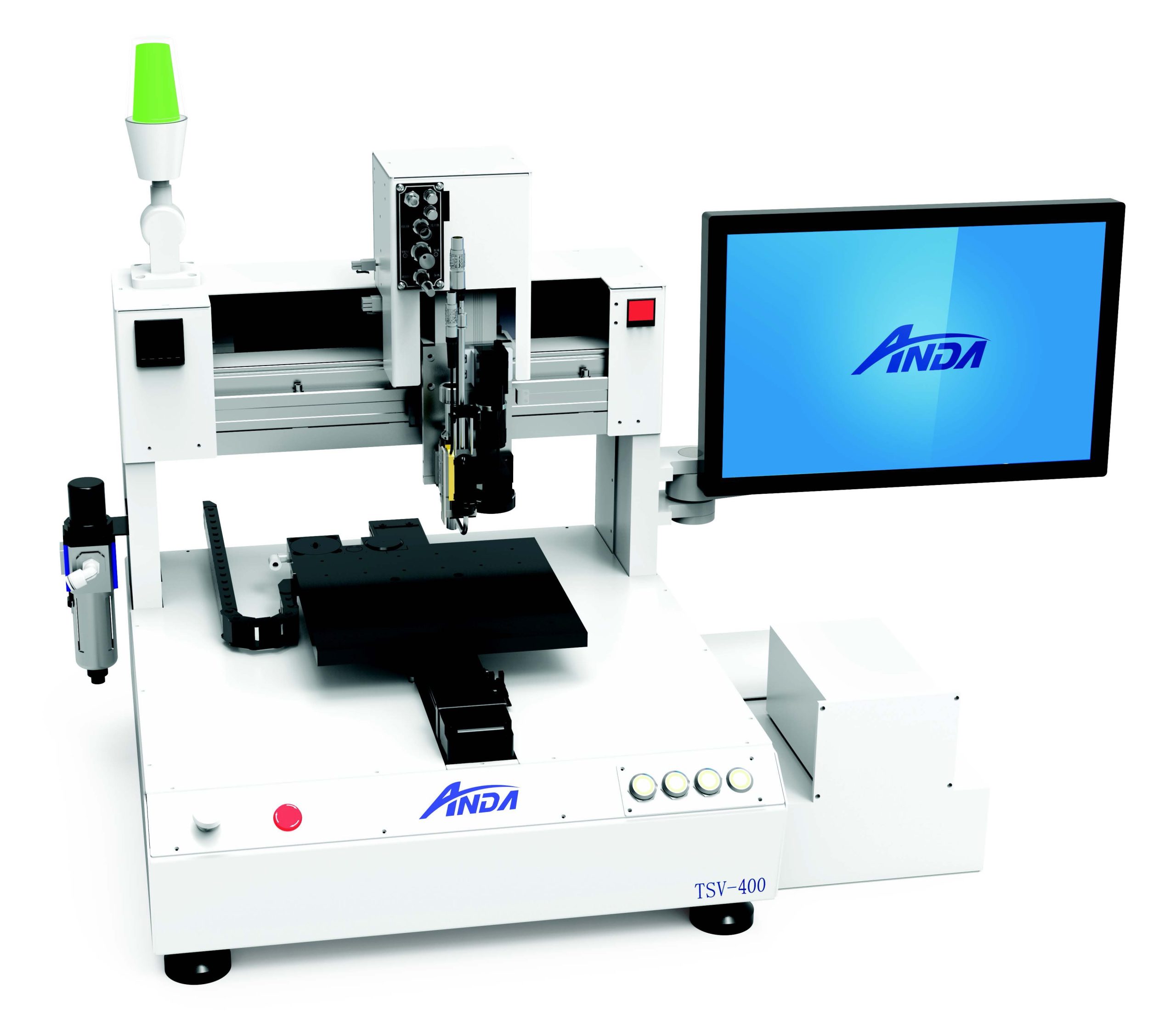 Anda's TSV Series are versatile, compact, high-speed precision tabletop dispensing machines designed for selective coating and fluid dispensing applications. Due to their compact size, these dispensing machines are easily portable making them ideal for low volume processes or laboratory tabletop applications.
The TSV Series is an automated, XYZ (3-axes) gantry system driven by ball screw and servo motors. This dispensing machine series is available in two different models with varying platform work areas and X-Y travel dimensions. The TSV-300 model is 300 x 300 mm and the TSV-400 model is 400 x 400 mm.
Anda manufactures and supplies total coating and fluid dispensing line solutions for RTV, heat curable, and UV curable material processes. Anda also manufactures a wide variety of conveyors and provides solutions for every level of automation for coating and fluid dispensing processes. Their One-Man Operation (OMO) total line solutions offer many advantages over traditional process lines. Product flow input and output can occur at the same location within the line, allowing conventional manual flip for coating or dispensing on both sides of a PCB assembly.
In addition, a single operator can both load and unload the PCB assemblies for the entire line, significantly reducing labor costs. This also reduces handling time and the number of pallets needed for manufacturing processes of PCB assemblies. Depending on the process line, OMO can reduce up to 40 percent of the space required for a traditional line, virtually making it possible to double the capacity of any manufacturing facility while utilizing existing clean room or factory floor space.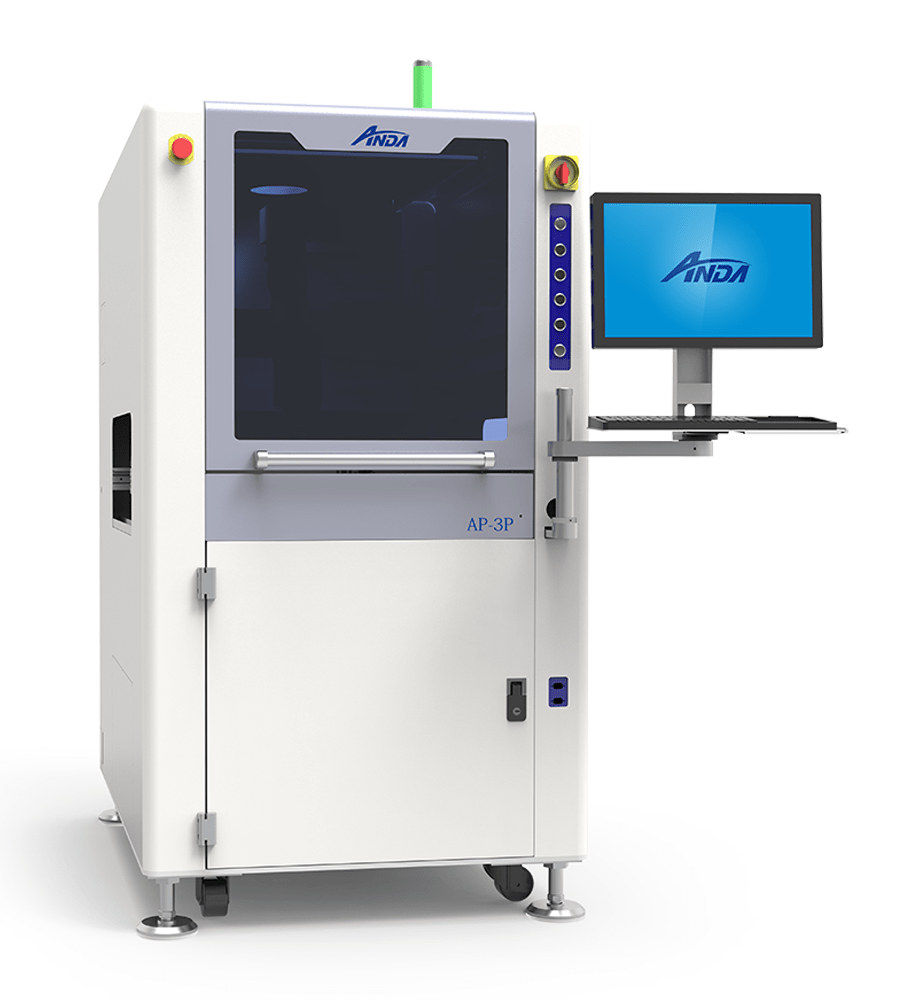 The ANDA AP-3 Series are advanced inline surface atmospheric pressure plasma treatment machines that are equipped with servo motors and a high-speed ball screw linear actuator system for accuracy. As standard, the AP-3P machine is equipped with a single plasma nozzle situated above the substrate to treat, clean away containments, and activate surfaces by increasing the surface's energy. Surface energy is a key factor for how well a coating or adhesive will bond to a surface. Also available as an optional model, the AP-3DP utilizes dual plasma nozzles top and bottom (single nozzle above and single nozzle below substrate) two nozzles working simultaneously while performing their own independent plasma treatment motion path or program.
To learn more, meet with Anda's team at the IPC APEX EXPO in Booth #1533 or visit www.anda.us.
About Anda Automation
Anda Automation was founded in 1999 with headquarters in Dongguan, China. The company also has offices in Fremont in California, Guadalajara in Mexico, Penang in Malaysia, Hong Kong, Suzhou & Changsha in China and 20 service centers worldwide. Anda develops high precision coating and fluid dispensing valves, linear motor, servo linear guide, polymer mineral casting and optical assembly equipment. In the fluid application area, Anda offers unique technologies to fabricate high precision automated fluid dispensers, coating machines, UV & Thermal curing ovens and plasma surface cleaning equipment. For more information, visit http://www.anda.us/.