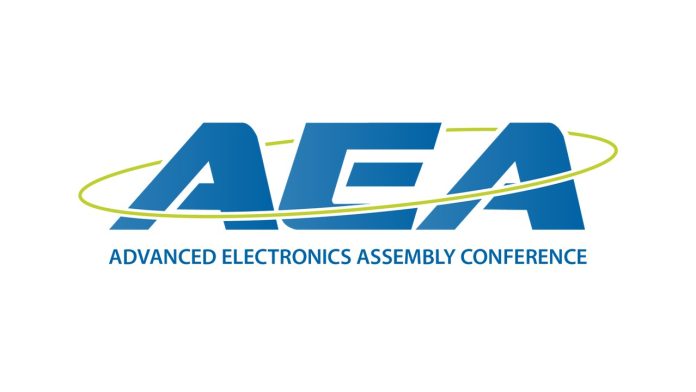 The SMTA is pleased to announce the Live VIRTUAL Advanced Electronics Assembly Conference taking place online 29 November, 2022 from 8:00am-1:00pm (GMT). The Advanced Electronics Assembly Conference will enhance your knowledge of the latest manufacturing techniques, with subject matter experts presenting practical, real-world solutions and processes.
Presenting Companies and Titles
"Procedure for Root Cause Risk Assessment After SIR Testing"- Freddy Gilbert, ZESTRON Corporation
"How Do You Know? Methodologies to Assess Next Generation Manufacturing Processes"- Doug Pauls and David Hillman, Collins Aerospace
"Making Miniaturization Possible with Advanced Electronics Assembly"- Girish Wable, Jabil
"Automating Detection of Pick & Place Nozzle Anomalies"- Mikica Cvijetinovic, Rockwell Automation
"Realtime Control 4.0 – A Milestone to an Autonomous Production"- Axel Lindloff, Koh Young Europe GmbH
Registration
All attendees will receive access to the 5-hour LIVE virtual program and PDF copies of each presentation.
SMTA Member €50.00 / Non-SMTA Member €100.00
If you have any questions please contact Karlie Severinson, SMTA Meetings and Events Manager (karlie@smta.org)
For more information visit: https://smta.org/mpage/aeac
SMTA – A Global Association Working at a Local Level
SMTA is an international network of professionals who build skills, share practical experience and develop solutions in Electronics Manufacturing (EM), including microsystems, emerging technologies, and related business operations.