Umicore Coating Services, a leading manufacturer and supplier of infrared precision optical filters and coatings, has announced Mark Naples as its new Managing Director.
Naples, who had previously been working as Commercial Manager, has almost two decades of experience working across the optics, sensing, and imaging industries. His appointment comes at a key time for the business, as the broader Umicore group reaffirmed its position as a leader in clean mobility materials and complex recycling for 2030 and beyond.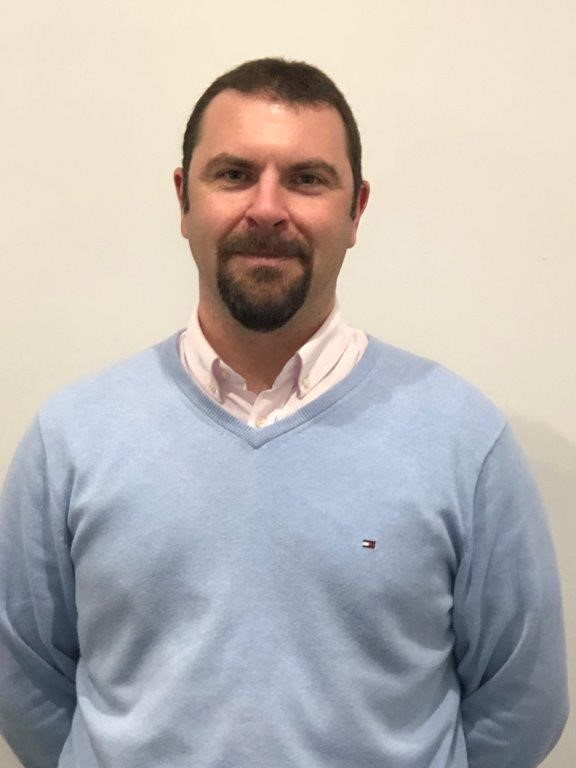 Reflecting on his appointment, Naples said, "I am delighted to have the opportunity to lead the Coating Services business. We have a fantastic and dedicated team in Dundee, who all work hard to keep us at the forefront of a competitive industry. The staff is the best at what they do, so it will be my job to bring unique insight into the wider business, and at the same time to make sure we have access to new and exciting markets."
 A subsidiary of the €3.9 bn, Belgian-owned material and technology company, Umicore Coating Services, has amassed over 30 years of experience in the provision of ultra-low absorption laser coatings, as well as other types of coatings and filters for infrared systems. With more than 2,500 proven coating processes, its state-of-the-art facility in Dundee can repeatedly manufacture optical coatings with exceptional spectral and environmental performance.
Naples added, "I think appointing from within shows that the business remains highly committed to everything that has made us a global leader. And that they maintain a high level of confidence in our core competencies."
 "Now is the time to keep delivering, to maintain our best-in-class standards, and to continue to be proactive in our collaborative approach to building out bespokesolutions for progressive businesses. By continuing to lead the development of market-leading IR optics, filters, and coatings, much of my role will be about shining a light on what the current client base refers to as one of the industry's best-kept secrets."
Renowned experts in the design, development, and manufacture of thin-film optical coating solutions from 2µm to 14µm wavelengths across a variety of substrates, Umicore Coating Services has grown significantly since its inception in 1989, all based in a state-of-the-art facility in Eastern Scotland.