Scienscope International, a leading American supplier of cabinet-style micro-focus X-ray systems, announces the purchase of an X-Scope 1800 X-ray inspection system by Rocket EMS, a Silicon Valley-based full-service EMS supplier, for its new Carson City, NV facility.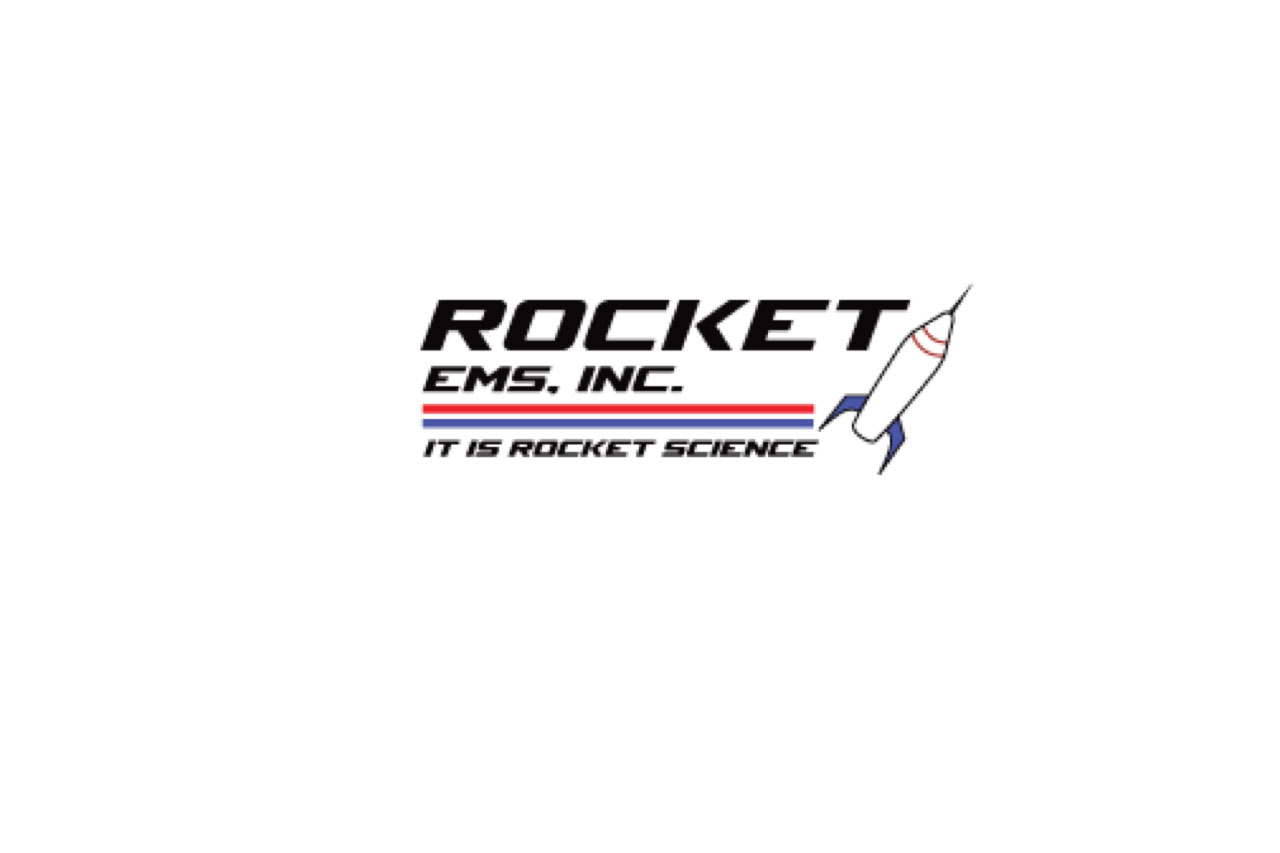 Jacob Andresen, Manufacturing Engineer at Rocket EMS, said "In a time with crazy supply chain problems, we were in dire need of a 2-D X-ray machine as we ramped up production in Carson City."  While visiting the IPC APEX EXPO in early 2022, the company came across Scienscope. After learning about the machine, Andresen said Rocket EMS ordered the X-Scope 1800 X-ray inspection on the spot.
He was most impressed with the quick lead time. "Lead times were several months for most manufacturers; however, Scienscope's machine was able to be delivered upon receipt of a PO." In addition to the lead time, he said that he was impressed with the affordable price point and that the programming/reporting capabilities were what Rocket EMS was looking for.
Andresen added, "The system improved our manufacturing capabilities at our new Nevada factory by properly allowing our engineers to inspect and quantify solder joint quality for all bottom-terminated components."
Scienscope's X-Scope 1800 X-ray Inspection System is an entry-level machine with high-level features. It comes standard with a micro-focus X-ray source and CMOS digital flat panel image detector with tilting for oblique angle views and at an affordable price. Additional features include:
Fully integrated, 90kV high power micro-focus closed X-ray tube
Spot size down to 7 micron
4 x 3″ high-resolution CMOS digital flat panel image detector
30° detector tilt for oblique angle viewing
19.6 x 14.75″ inspection area
Color mapping camera with zoom window that provides accessible location and identification of faults
Z-axis movement of the X-ray tube and detector
Computer-controlled kV and mA settings
Computer-controlled variable speed X-Y stage
Simple point-and-click, intuitive GUI provides access to create advanced inspection routines
For more information, please email Scienscope at info@scienscope.com, call 1-909-590-7273 or visit scienscope.com
About Scienscope International
Scienscope was founded in 1994 to meet the growing need for reliable and affordable general-purpose optical and video inspection solutions for the electronics and PCB industries. The company began with essential stereo zoom microscopes used for SMT inspection and rework of circuit boards and electromechanical assemblies with a commitment to quality, value, and support. Over the past 25 years, Scienscope has evolved to become a complete inspection solution provider, offering offline and inline X-Ray systems, Video coordinate measurement systems, Video inspection systems, and microscopes to meet a wide variety of applications and manufacturing quality requirements.