Two weeks ago, Koh Young, the industry leader in True 3D measurement-based inspection solutions, held its first session of the Koh Young Future Forum 2022 webinar series. A panel of Koh Young experts introduced the award-winning Neptune Series for dispensing process inspection (DPI). It was a tremendous success with overwhelming interest and excitement from the attendees, especially during our LIVE Q&A session.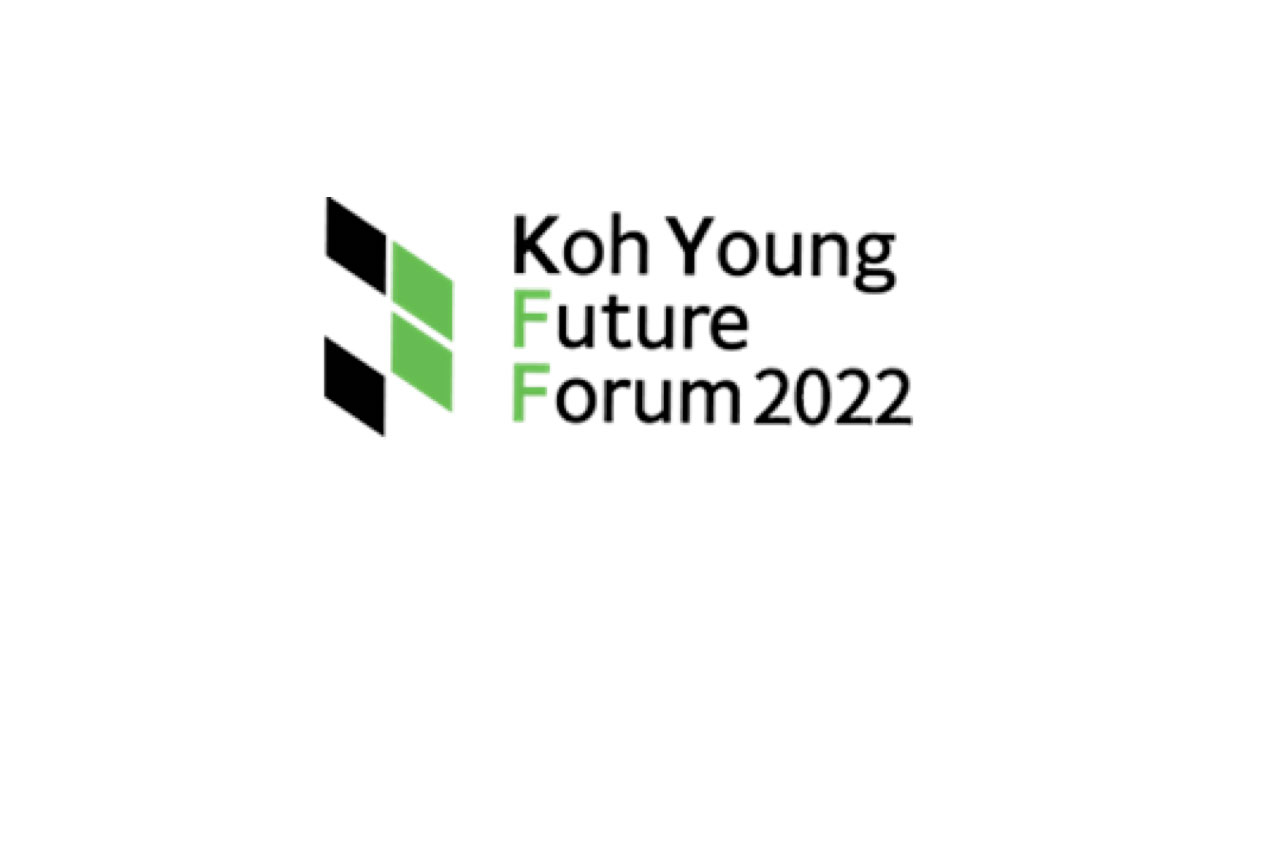 Building on the success of the DPI seminar, we are eager to introduce our next session: "Faster, Smaller, Denser: Inspecting Semiconductor Packaging." The session is scheduled for 26 May 2022 and will be presented in multiple languages to support our global user base. Anne Kim, Technical Support Professional at Koh Young Technology, will host the online seminar about inspecting challenging semiconductor packages.
The session expands beyond explaining the technology and trends and incorporate specific real-world application challenges and solutions. Attendees will understand trends from the semiconductor packaging world with expanded details and technology-focused content such as media handling, measurement accuracy, and 2.5D/3D packaging technologies, as well as an introduction to our semiconductor and advanced package inspection solutions. The Meister Series delivers versatile, optimized measurement-based inspection, while ensuring a high standard of quality and throughput for Outsourced Semiconductor Assembly and Test (OSAT) companies, device or module manufacturers, foundries, and more.
Koh Young experts will support a live Q&A session following the webinars. Register now for the second online seminar "Faster, Smaller, Denser: Inspecting Semiconductor Packaging" with the time of your preference by clicking the "Register Now" link or visit our website kohyoung.com. The webinars will include two English sessions across different time zones, as well as Korean, Chinese, and Japanese language webinars.
You can submit questions for the seminar before the event during registration. Our panel of experts will respond to your inquiries on the day of the online seminar during the Q&A session. If you cannot attend Koh Young Future Forum 2022, you can still learn more about Koh Young and its award-winning solutions by visiting our website at www.kohyoung.com.