Yxlon becomes Comet Yxlon. At this year's Control trade show, the manufacturer of X-ray and CT inspection systems announced that it will change its name to Comet Yxlon, effective September 8, 2022. The new brand underscores Yxlon's long-standing affiliation with Comet, a leading global innovative technology company focused on plasma and X-ray technology. 
The fresh, modern design of the new Comet Yxlon brand reflects the company's innovation and enthusiasm for solving customer challenges.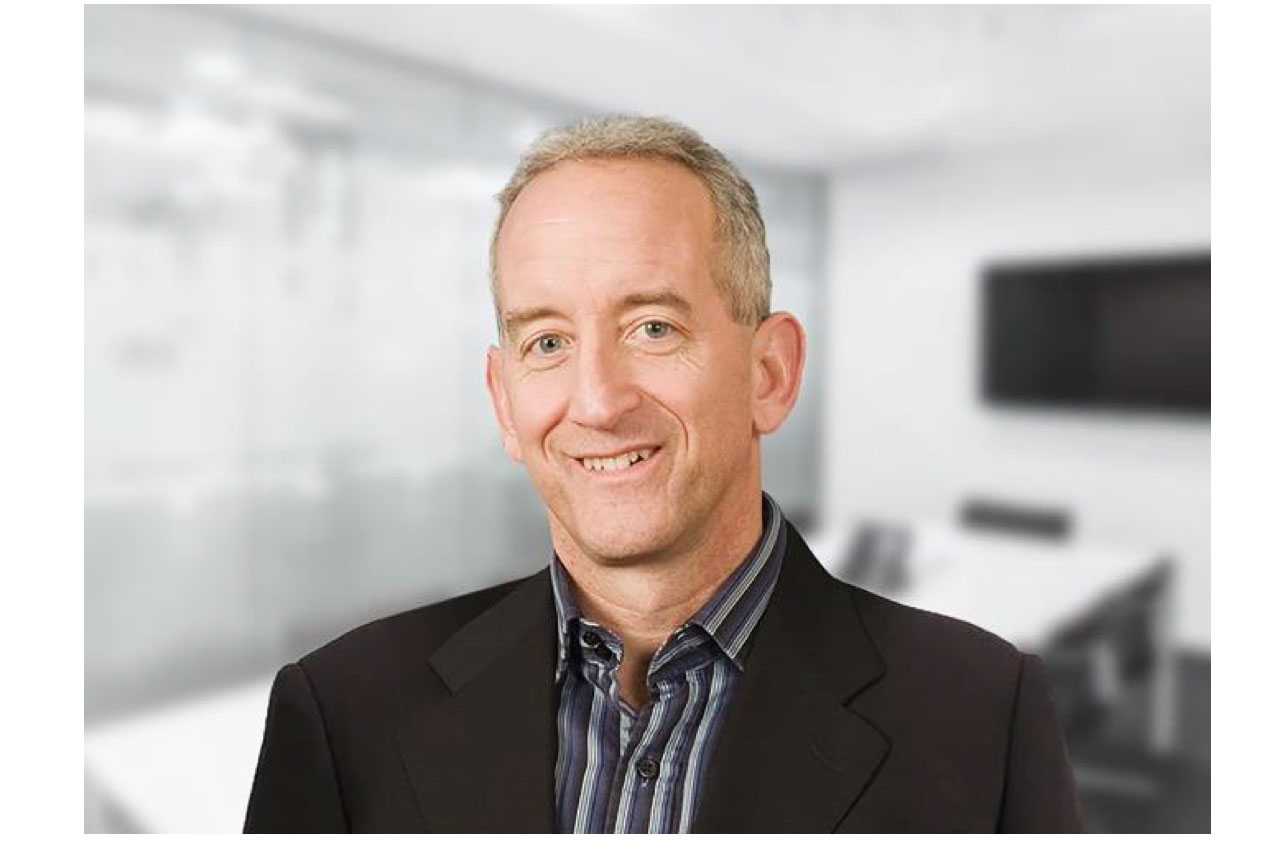 "The Comet Yxlon brand represents decades of X-ray expertise and a passion for making new things possible – in line with the motto "Led by experience. Driven by curiosity." said Kevin Crofton, CEO of Comet Group and interim president of Yxlon. "The rebranding strengthens our presence and reaffirms our importance with Comet Group." 
Yxlon's entrepreneurial roots date back to the discovery of X-rays by W.C. Röntgen in 1895 and the manufacture of the first X-ray tube by C.H.F. Müller in 1896. Based in Hamburg, YXLON International GmbH has been part of the Swiss listed parent company Comet Holding AG, which unites a leading global group of innovative technology businesses under its umbrella, since 2007.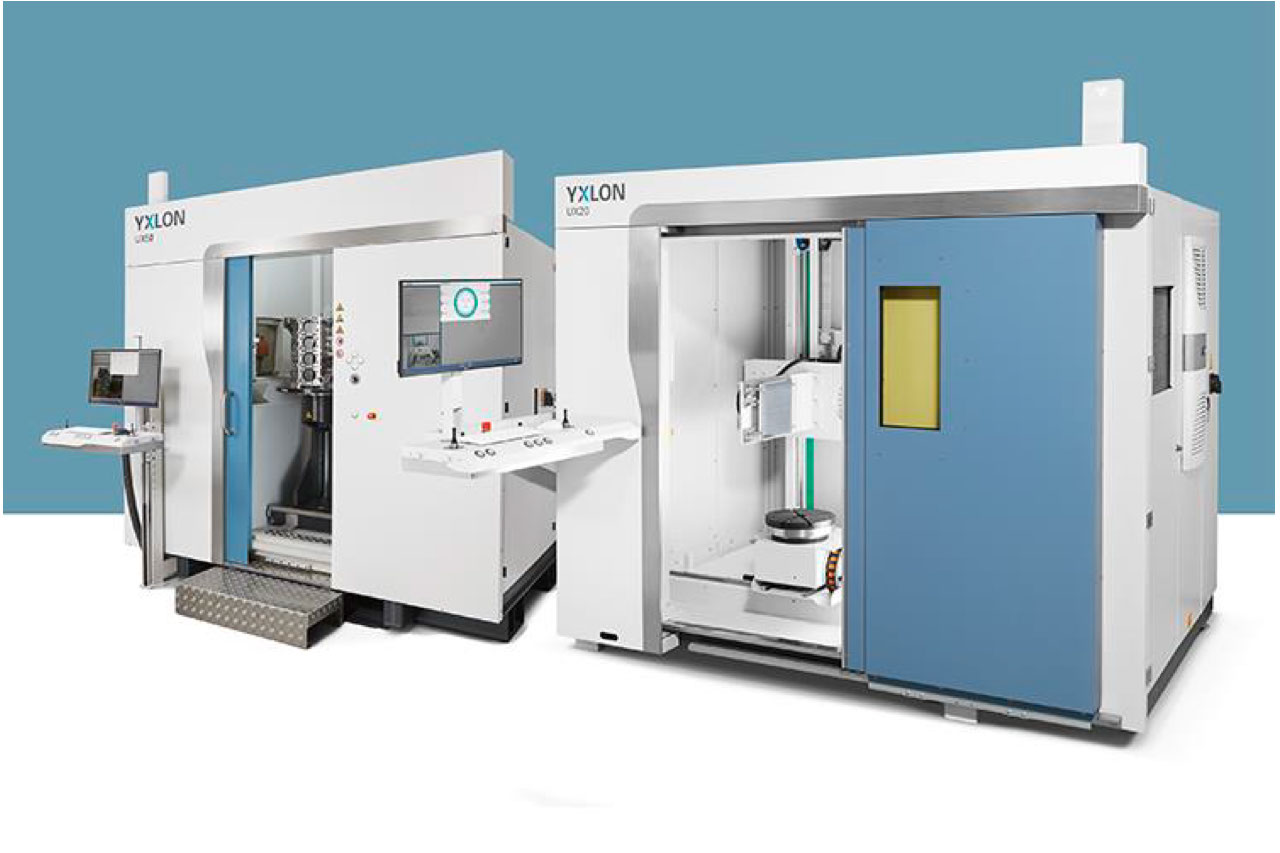 About YXLON
YXLON International GmbH is a company of Comet Holding AG. It develops, manufactures, and markets high-end X-ray and CT system solutions for industrial environments – from R&D labs to production environments, with integrated services based on artificial intelligence and data analytics. 
In the world of non-destructive testing, the Yxlon name is synonymous with quality and safety, whether in 2D inspection or computed tomography, which provides three-dimensional insights into test parts, enabling, for example, the analysis of internal structures, dimensional measurements, or target/actual comparisons to CAD data. Compared to radiography, computed tomography provides not only a more accurate inspection assessment but also valuable information for the production process. Furthermore, the microfocus systems allow detailed insights into the finest structures and smallest components. 
With the headquarters in Hamburg (Germany) and locations in Hudson (Ohio), San Jose (California), Yokohama, Beijing, Shanghai and Hsinshu (Taiwan), as well as representatives in over 50 countries, YXLON is on-site with it's customers worldwide.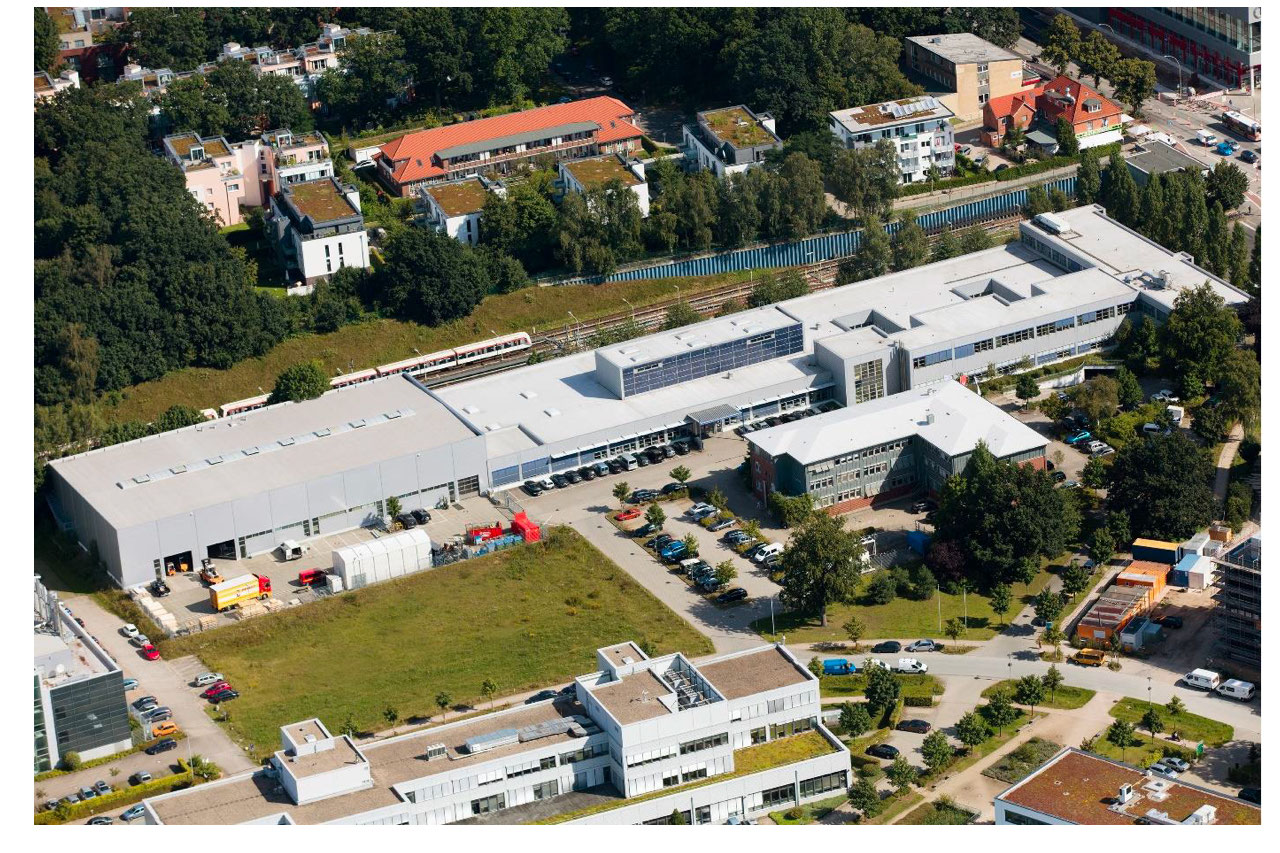 About Comet
Comet is a world-leading, innovative technology company focused on RF plasma control and X-ray technology. With our high-quality components and systems, we enable our customers to make a growing contribution to a safer, more efficient and more sustainable world of production, communication and mobility. 
Comet is headquartered in Flamatt, Switzerland, and is present in all world markets. We employ more than 1,500 people worldwide. Our three business units operate independently with their own management and know-how, and benefit from financing and support from the Group. In addition to production facilities in China, Denmark, Germany, Malaysia, Switzerland, and the USA, we have subsidiaries in Canada, China, Japan, Korea, Taiwan, and the USA. Comet (COTN) is listed on the SIX Swiss Exchange.
Learn more at: https://reports.comet-group.com/21/en/trends-semiconductor-inspection/