Seika Machinery, Inc., a leading provider of advanced machinery, materials and engineering services, is pleased to offer a wide range of Sawa ultrasonic cleaners. From portable, manual stencil cleaners to fully automatic systems like the Sawa Ecobrid cleaner that can clean and dry in just six minutes, there is a solution for any cleaning application including removal of particulates from nozzles, squeegees, pallets, misprints and other parts.
Seika offers technical support for all of its equipment and repairs for the portable SC-500HE and SC-5000GUS cleaners are conducted in its Los Angeles demo center.
The Sawa Ecobrid stencil cleaner provides a fast tact time in both cleaning and drying at under 6 minutes. It also offers low solvent usage, energy consumption and running costs. The fully automatic cleaner features easy-to-use touch panel operation and uses a low-VOC solvent, making it environmentally-friendly and resulting in little to no flash point concerns.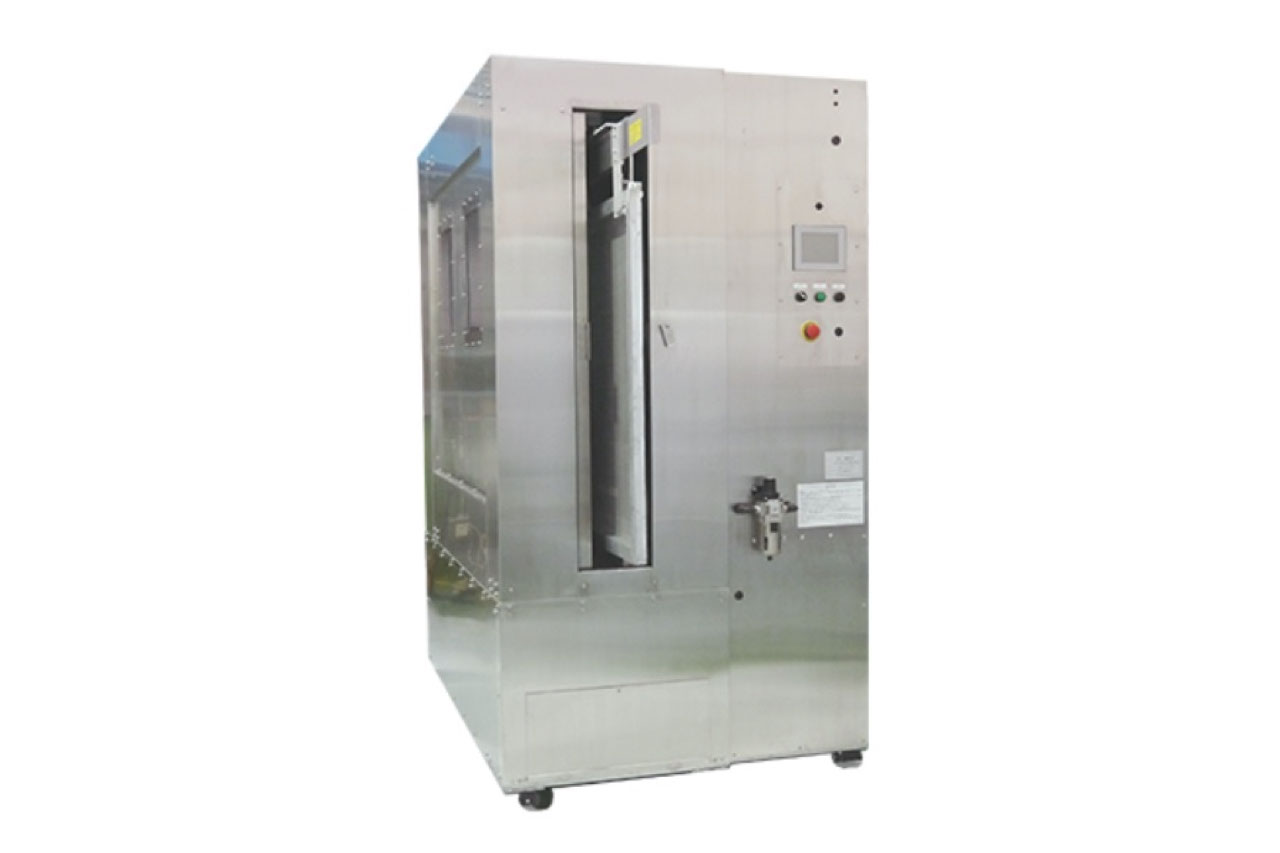 The SC-MM7VE Screen Mask Cleaner is ideal for users who clean a large number of screens per day, have several size patterns of screens or fine-pitch screens. It combines ultrasonic waves and pressured spray to clean stencils up to 1000mm. With a one touch cleaning and drying process, the system offers drying with compressed air.
Sawa Stencil Cleaners are widely used in the electronics industry to ensure high yields when screen printing solder paste onto printed circuit boards. Normal cloth wipe cleaning of stencils cannot completely remove solder paste especially in fine-pitch applications. Sawa Stencil cleaning machines are able to completely remove solder paste utilizing ultrasonic vibration.
Parts for all Sawa systems and repairs can be quoted by contacting Michelle Ogihara at 310-540-7310; e-mail michelle@seikausa.com; or visit seikausa.com
About Seika Machinery, Inc.
Seika Machinery, Inc. (SMI) is a subsidiary of Seika Corporation, Japan and member of the Mitsubishi Global Group. SMI provides electronics manufacturers with advanced machinery, superior materials and engineering services.