The Murray Percival Company, the award-winning leading supplier to the Midwest's electronics industry, is pleased to announce the ERSA Soldering Station Swap Program, in which customers can swap outdated soldering stations for either ERSA i-CON Nanos or ERSA i-CON 1s absolutely FREE!*
"We are aware that many of our customers may have old, outdated or insufficient stations but they may not have the budget to currently replace them," commented Mark Percival Jr., MARCOM Manager, Murray Percival Company. "We want to look out for our customers no matter what, so we thought this was a great opportunity to introduce new technology and efficiency to their hand soldering processes with no risk to them. Out with the old and in with the new!"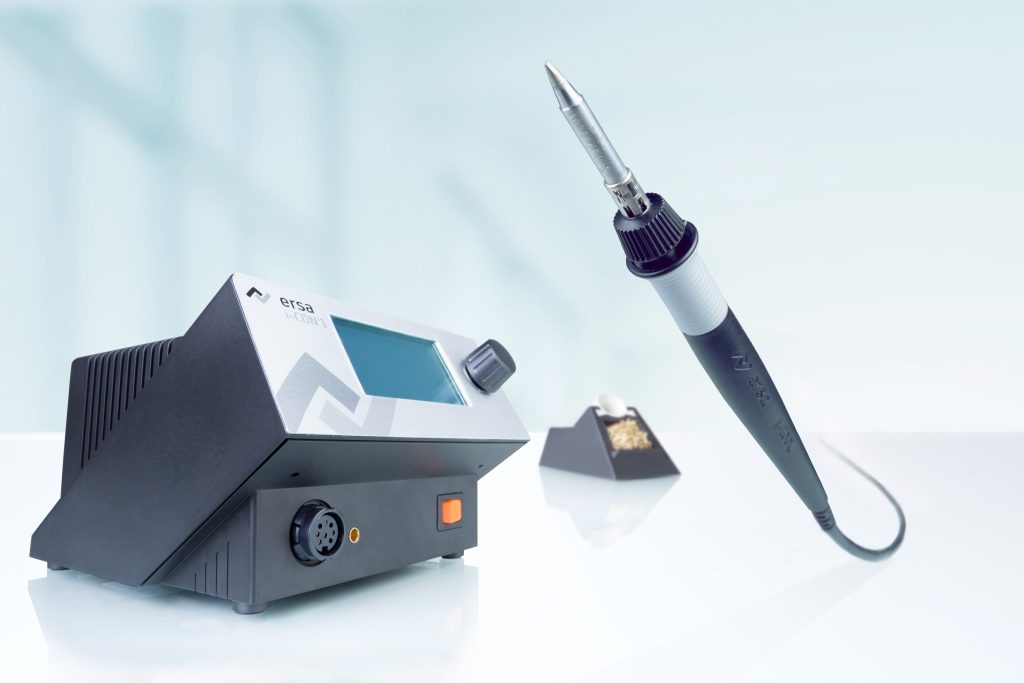 Benefits of ERSA include precise temperatures and more power compared to other stations, meaning the tips can be plated thicker, providing a longer tip life and offering substantial cost savings.
To learn more and initiate a swap, click here to fill out the form today! Or contact us at info@murraypercival.com or call 800-405-1730 and mention this press release.
*Terms and conditions apply, please contact your sales rep for full details and requirements.