Joe Benz, Director of Operations at Intervala says "customers stop at the Koh Young AOI and run through the features, it gives them a warm and fuzzy confident feeling." This is just one of the phrases the team at Intervala use in this latest case study proudly released by Koh Young, the industry leader in True 3D measurement-based inspection solutions. Intervala is a Pittsburgh-based EMS provider that prides itself on combining the latest innovations with decades of experience and knowledge to fuel their growth and deliver customer satisfaction.
The bond between Koh Young and Intervala has been solid from the start, plus the fact that both companies have similar outlooks and ideals has made that bond all the stronger. The case study covers many reasons that Intervala and Koh Young have become partners and that Intervala relies on Koh Young for all their inspection needs. It also covers the lengths that partners go to when help is needed.
Following a catastrophic flood at an Intervala facility on Christmas Eve, Koh Young received the call for help and responded immediately. Intervala's first SMT line was back up and running in a new temporary location just five days after the incident. More lines were installed and running before the new year and within 13 days of the flood, all of Intervala's inspection equipment was operating at full tilt again.
Intervala is an impressive business that really understands where value comes from in terms of using the data derived from their inspection systems to drive better process and business performance. You can read the hard numbers in terms of improvement, as well as understanding where Koh Young is able to deliver on every part of the engagement, now and in the future.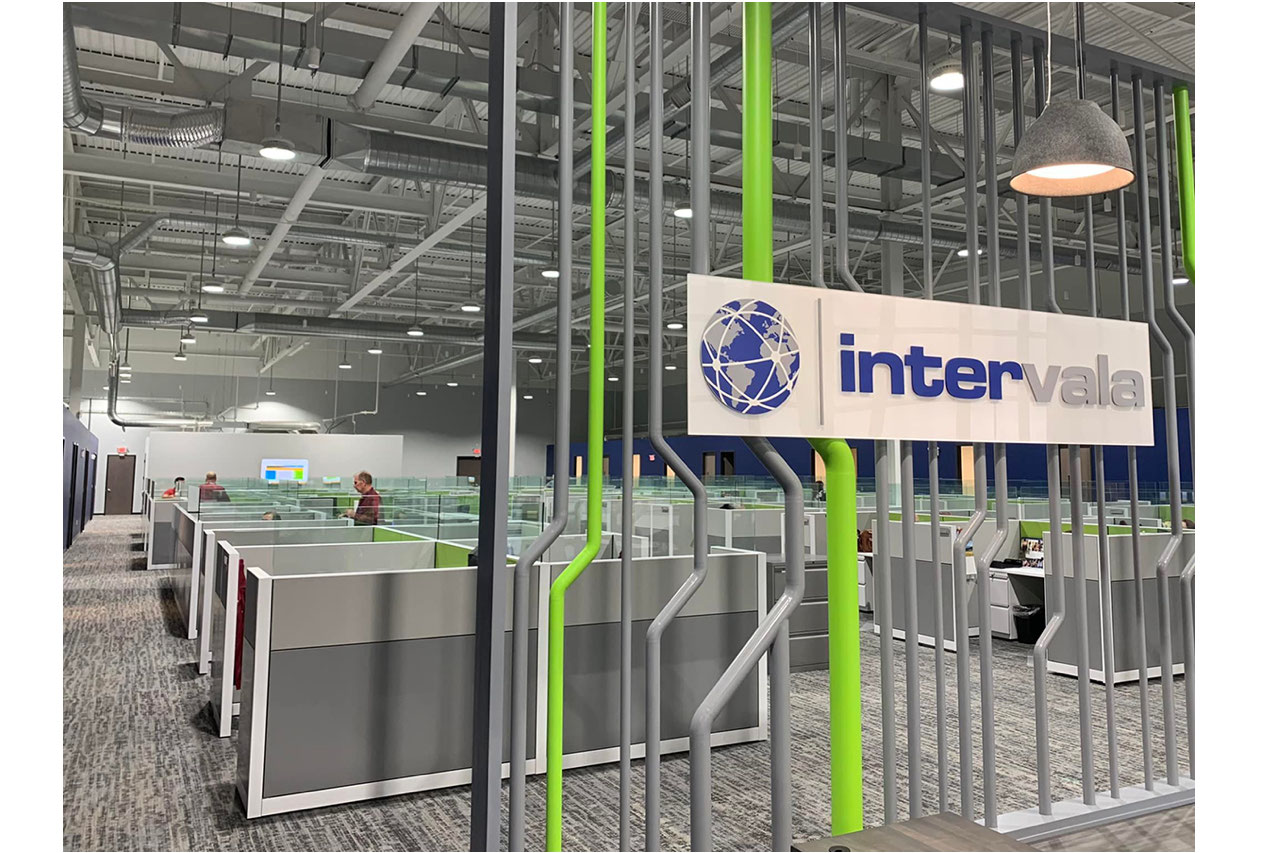 Joe Benz concludes, "the presence of Koh Young on the factory floor has been a real gamechanger, and for our customers it is a differentiator that gives them the confidence that we are able to deliver the quality and consistency they need and expect." Read the full story at kohyoungamerica.com/case-studies.
To learn more about how our solutions boost your quality, visit us at the IPC APEX Expo in Booths 1717 (Koh Young booth), 1707 (IPC Factory of the Future Pavilion), or Booth 3815 (Poster Session on IPC-CFX) during 25-27 January 2022 at the San Diego Convention Center in San Diego, California. You can register to attend the in-person conference and exposition at ipcapexexpo.org/registration/2022-registration-options.
Koh Young America is excited to reconnect and collaborate in-person, while ensuring COVID safety protocols are implemented and upheld for your health and ours. If you cannot attend the show, you can still learn more about our best-in-class inspection solutions at our regional website kohyoungamerica.com.