Specialty Coating Systems, Inc. (SCS), a global leader in conformal coating services and technologies, celebrated its new facility in Johnstown, Pennsylvania, with a ribbon-cutting ceremony and open house on Wednesday, September 22. SCS relocated its Johnstown facility to its new location at 148 Olympic Lane in June; the new facility is custom-designed to improve manufacturing flow and allow for future growth.
SCS acquired Diamond-MT, a 20-year veteran in the conformal coatings industry, in March 2021. The former Diamond-MT operation in Johnstown specializes in the application of conformal coatings, including Parylene conformal coatings as well as acrylics, silicones, urethanes and epoxies. Now part of the SCS family, the Johnstown location is ISO9001:2015 and AS9100D certified and ITAR registered.
Discussing the new facility at the open house on Wednesday, SCS President & CEO Tim Bender said, "The new Johnstown facility will provide SCS a large and efficient footprint with capabilities to support greater growth opportunities in the coming years." As part of his speech, Bender acknowledged and thanked Diamond-MT co-founders Mel Popovich and Tom Horn, who both participated in the ribbon-cutting, and continued to thank Popovich for his leadership and insight in the design and build-out of the new facility.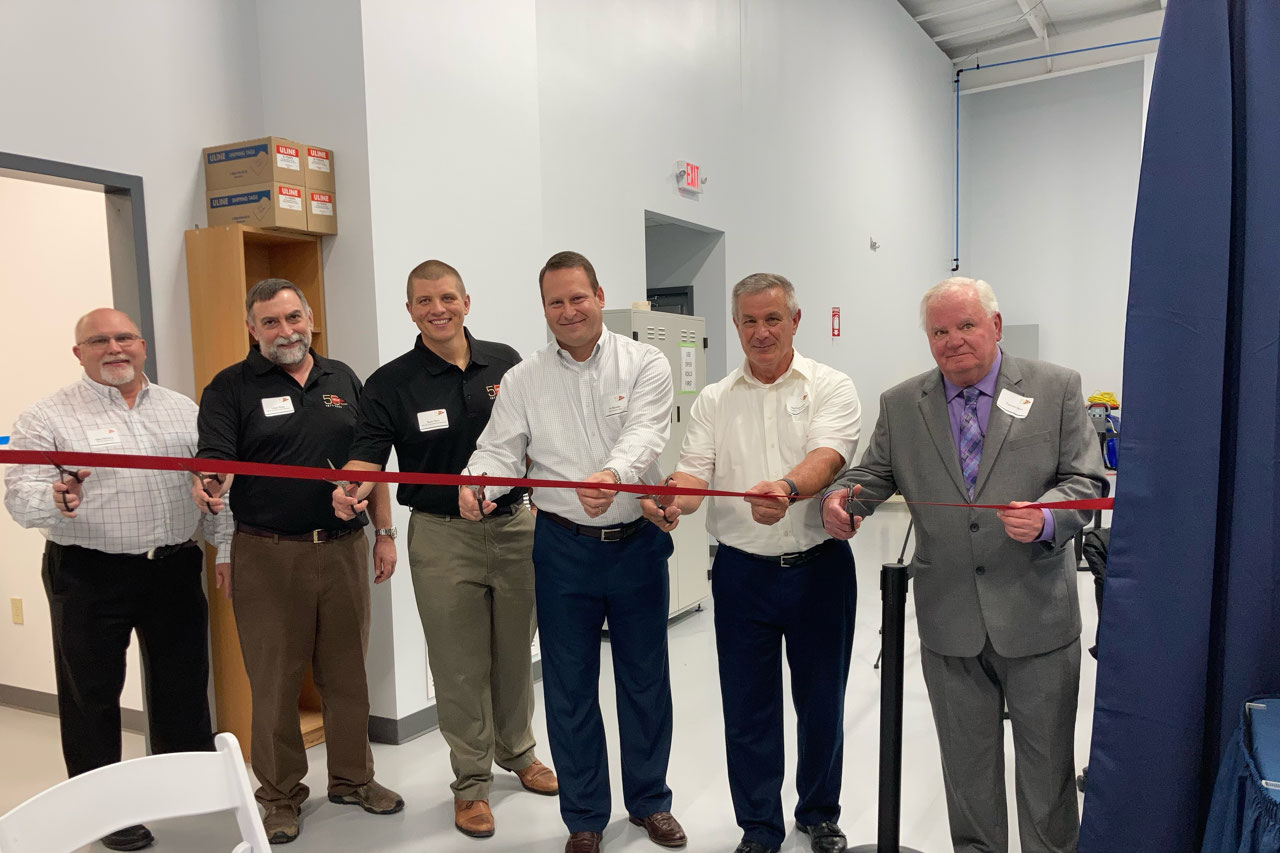 Johnstown is one of 20 coating locations (9 in the Americas, 4 in Europe, 7 in Asia) that SCS operates around the world.
For more information about conformal coating or how your company's products may benefit from the protection they offer, visit scscoatings.com