Austin American Technology (AAT) today announced that it will attend the upcoming SMTA Ohio exhibition, scheduled to take place Wednesday, August 25, 2021 at the Holiday Inn Strongsville in Strongsville, Ohio.
AAT will highlight the NanoJet™ Inline Electronics Cleaning System. The NanoJet delivers a high energy design less than 6 ft in length.
The smallest inline cleaner in the industry, the NanoJet is ideal for companies that have outgrown their batch cleaner or are looking to add a second batch cleaner. High-density assemblies can be cleaned effectively at line speeds in a footprint similar to closed-loop batch systems.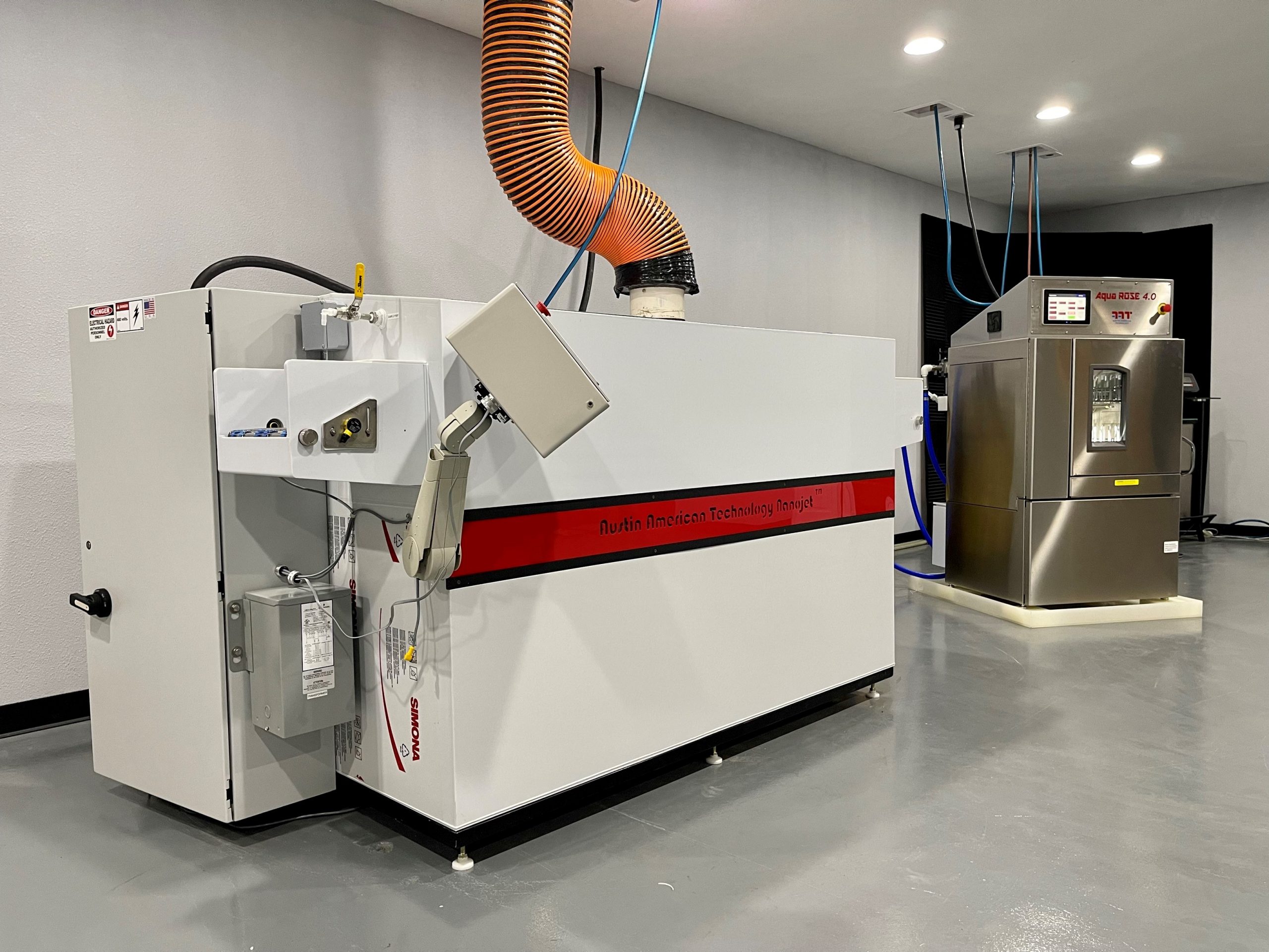 AAT's breakthrough advances in cleaning technology bring Progressive Energy Dynamics (PED) to the NanoJet™ inline Cleaning System, resulting in cleaning power unequaled in its class. Developed using complex modeling techniques, this innovative approach to cleaning ensures that each progressive stage in the process optimizes mechanical, thermal, and chemical energy to achieve the best possible performance.
For more information about Austin American Technology, please visit www.aat-corp.com.
To learn more about any of Austin American's products, stop by the AAT table at SMTA Ohio or visit the new online demo room at https://www.aat-corp.com/new-aat-demo-room.