Highly-experienced automotive global business leader, Reinhardt Peper, has joined NAWA Technologies (NAWA) as Chairman of the Board effective June 24 2021
Company founder Pascal Boulanger hands over the baton of Chairman, remains a board member and will now focus solely on CTO and COO responsibilities; Ulrik Grape remains CEO
Peper's appointment is announced as NAWA undergoes significant growth and begins production of  revolutionary Vertically Aligned Carbon Nanotube (VACNT) material for multiple global applications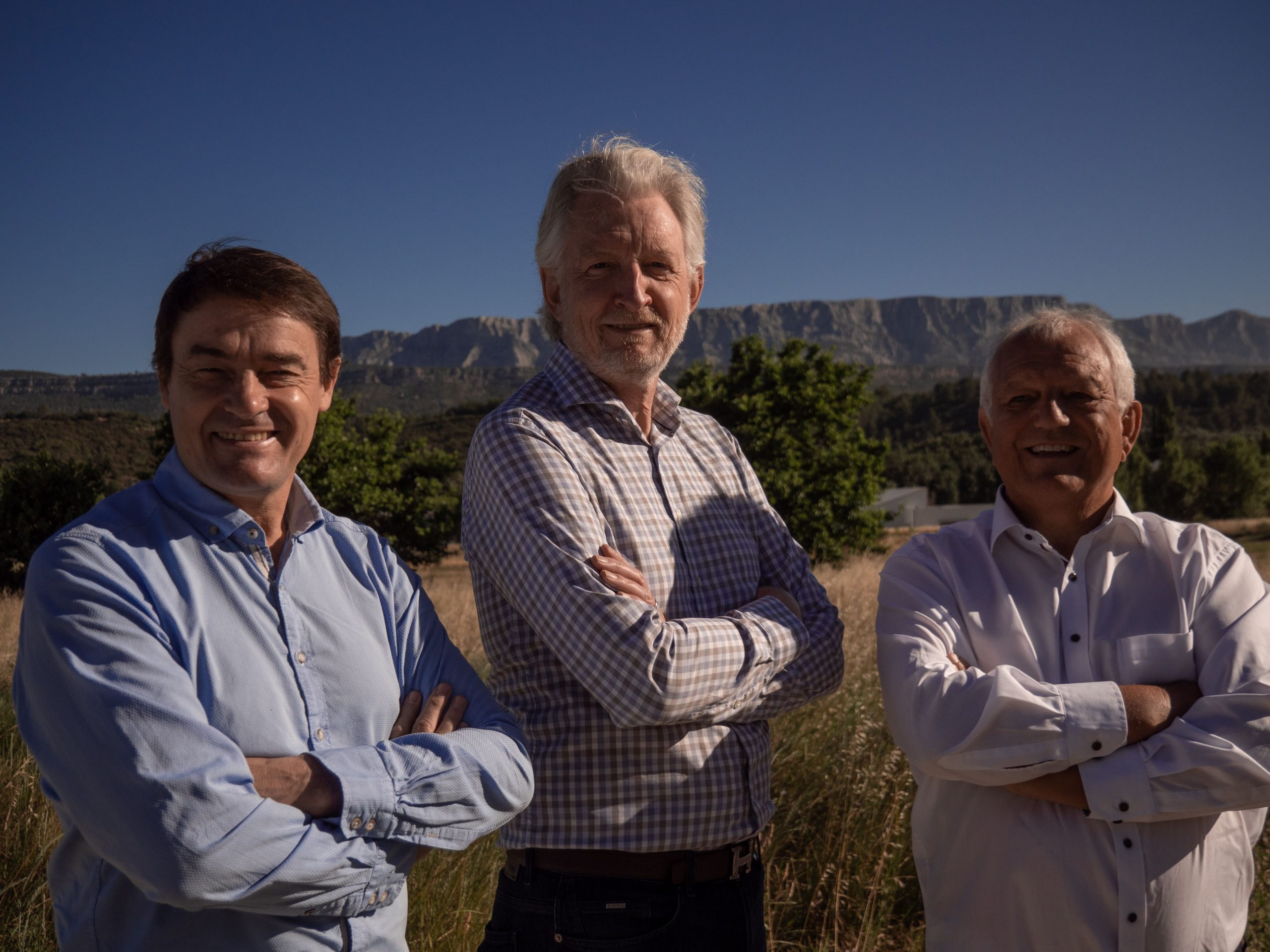 NAWA Technologies (NAWA), pioneers of advanced nano-materials for energy storage and advanced composite applications, is delighted to welcome Reinhardt Peper to the Board of Directors. The experienced automotive global business leader joins the company as Chairman, effective June 24 2021. The role of Chairman was previously held by Company Founder Pascal Boulanger, who remains a board member and will now concentrate solely on his responsibilities as CTO and COO of NAWA Technologies. Ulrik Grape, who joined the company in 2017, remains CEO.
Recently holding the position of CEO at Robert Bosch Battery Systems, LLC for eight years, Peper is renowned for his exceptional experience in the fields of battery systems and technologies and automotive electric powertrain. Peper's former roles also include that of CEO of Cobasys LLC, a wholly owned company of SBLimotive, a joint venture of Bosch and Samsung SDI founded in 2008 to develop and manufacture lithium-ion batteries for use in HEV PHEV and EVs.
Reinhardt Peper, Chairman of the Board, NAWA Technologies, said: "I am honoured to join NAWA Technologies at such an exciting time. The company's rapid expansion under Pascal Boulanger and Ulrik Grape's leadership, with the establishment of divisions both in France and the US and the recent start of production of its pioneering Vertically Aligned Carbon Nanotube (VACNT) material, which delivers unprecedented advances in energy storage and multifunctional composites, proves the calibre of everyone working at NAWA and the scale of ambition for the future."
Ulrik Grape, CEO of NAWA said: "We are delighted to welcome Reinhardt Peper to his new position as Chairman of the Board at NAWA. The breadth of experience he brings from his leadership of Bosch and SB LiMotive is an ideal fit. It will further accelerate and help us build a strong customer and partnership strategy towards new and existing global OEM customers in fields such as automotive, power tools, and sensor-based IoT. On behalf of everyone at NAWA we look forward to working with Reinhardt to advance NAWA to the next stage."
Pascal Boulanger, CTO and COO of NAWA Technologies, said: "I am very pleased that Reinhardt Peper has joined NAWA, his experience is a huge asset as we enter our most important global growth phase. Handing the baton of Chairman to him allows me to remain on the board and fully focus my attention on technical development of our nano-material, further realising the vision of the company."  
For more information visit WWW.NAWATECHNOLOGIES.COM