Laserssel Co., LTD, a leading provider of laser selective soldering technology, is pleased to introduce its rLSR Mini LED Rework System. The revolutionary soldering technique enables the industry to solder temperature sensitive, warpage prone, very fine-pitch, odd form, big die, SiP, wearables, flex to flex, and various other mainstream and niche applications defect-free, high yield and with a low cost of ownership.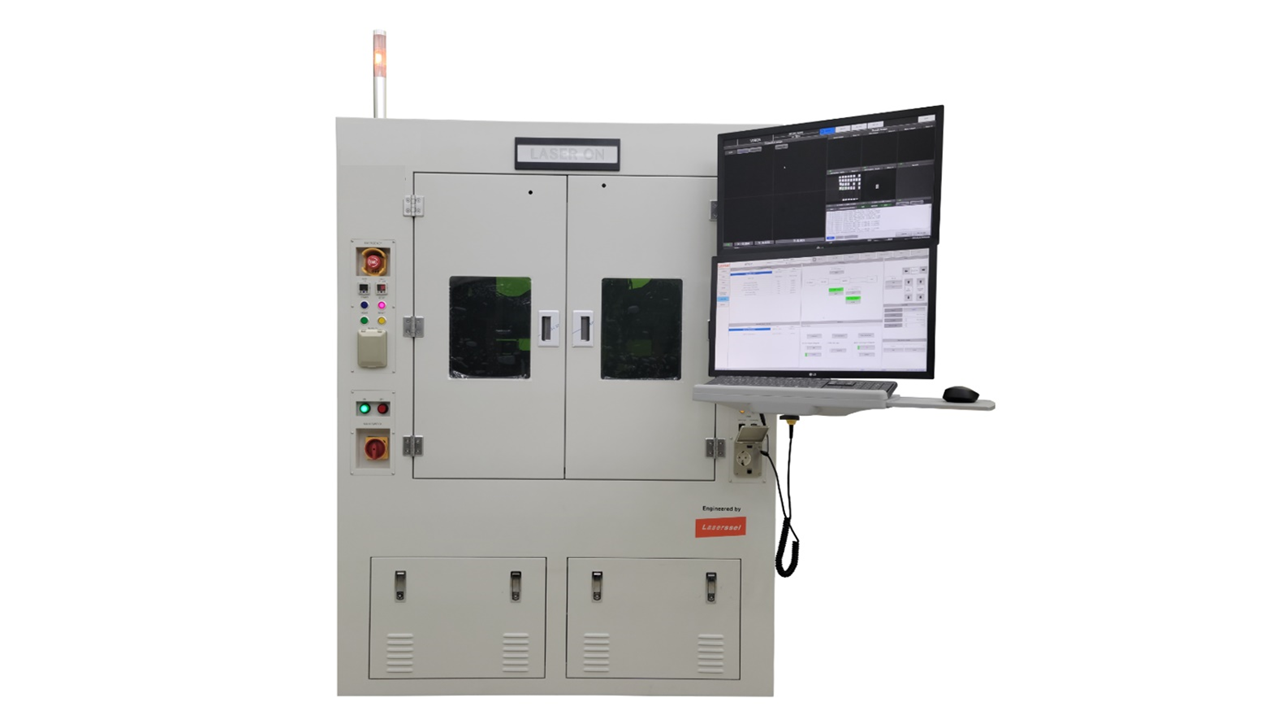 The BSOM (Beam Shaping Optical Module) patented industry-leading technology takes the energy of a spot laser and turns it into a uniformly distributed area laser. The uniformity of the energy is greater than 95 percent. This means that the energy of the spot laser is spread out evenly allowing for the same amount of energy density over the entire area to be soldered. This enables the proper coalescence, wetting, intermetallic formation to take place forming the final electronic interconnect or solder joint.  Laserssel designs and manufactures this technology in-house.
The rLSR Mini LED Rework system automatically attaches / detaches mini-LEDs on mini-LED substrates. When applied to the production line of backlight panels of tablet PCs and notebook PCs, rLSR provides a rework yield rate of 99 percent or higher, providing great cost savings to the panel production line.
With its extensive knowledge in laser technology and expertise in process technology, Laserssel is well positioned to help customers to solve problems in the space of packaging and assembling the next generation of electronic devices. For more information, visit www.laserssel.com.