Ersa GmbH is one of this year´s winners of the globally renowned design award iF DESIGN AWARD. The i-CON TRACE IoT soldering station came in first in the category "Industry/Tools". The iF DESIGN AWARD is awarded every year by the world's oldest independent design organization, iF International Forum Design GmbH, based in Hanover (Germany).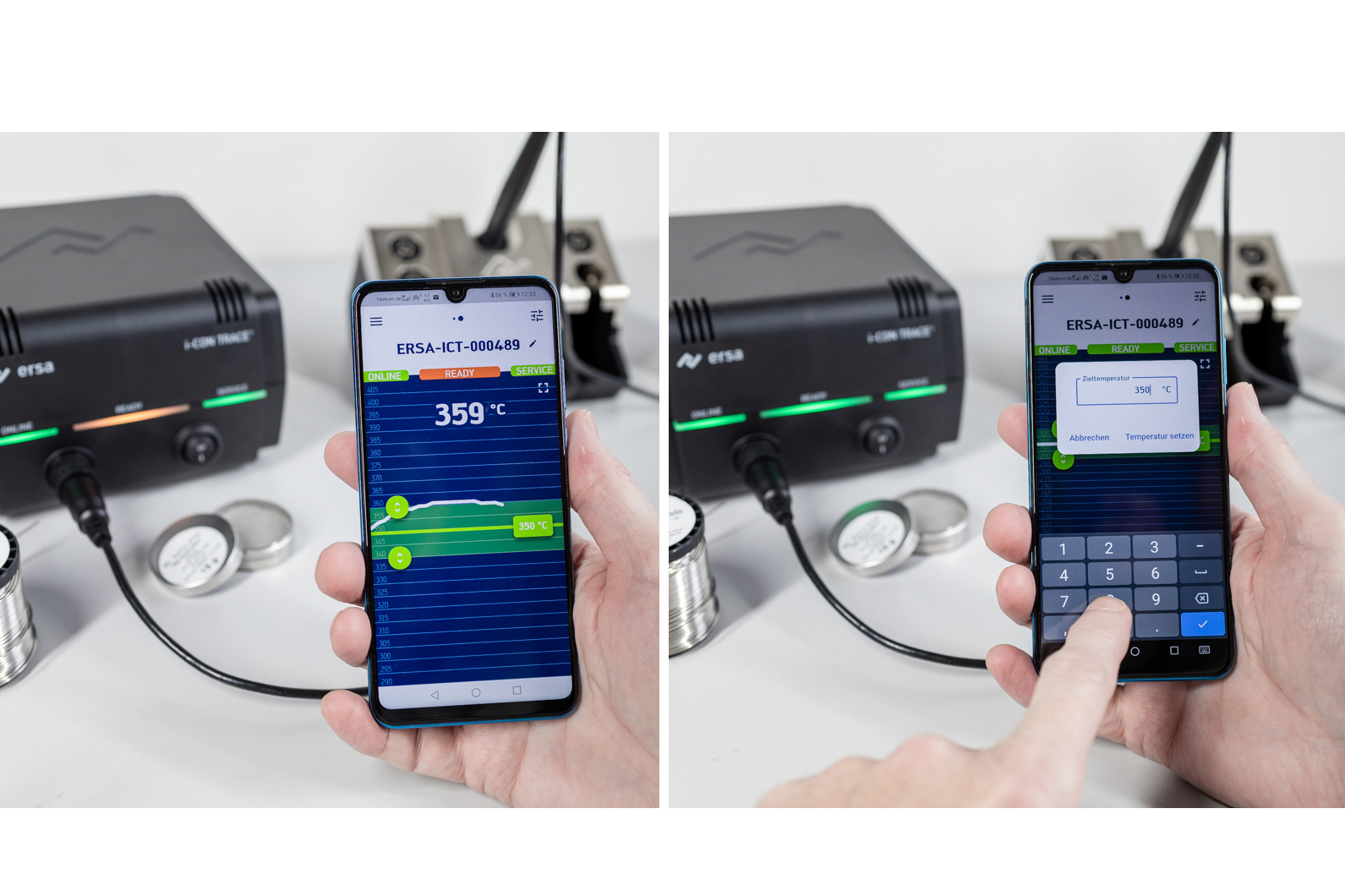 The Ersa i-CON TRACE is the first soldering station that can be controlled by smartphone or mobile device – making it perfect for the digital age. Specially designed for use in digitally networked environments, the i-CON TRACE with integrated WLAN, Bluetooth and network card provides 100% connectivity in digitally networked manufacturing processes and seamless traceability in manual soldering. Complicated parameter settings or cryptic menus? Not with i-CON TRACE. Thanks to its intuitive operating concept with on/off switch and three LEDs, the user can fully concentrate on the soldering process. Equally convincing: the patented Tip´n´Turn concept of the associated i-TOOL soldering iron with bayonet lock which enables safe and fast soldering tip changes virtually in the blink of an eye.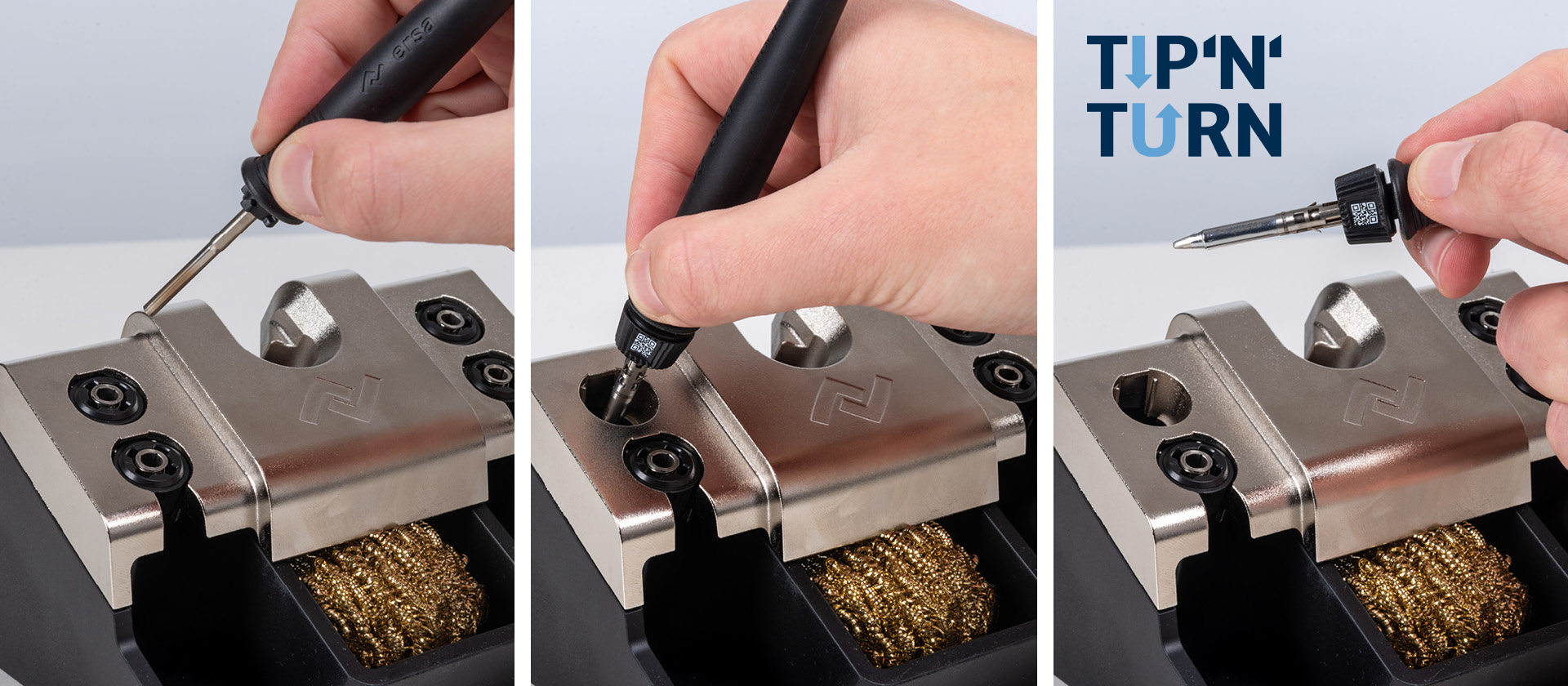 With complete and comprehensive process documentation, the i-CON TRACE takes 100 % transparency to the manual soldering process. It can also be fully integrated into MES-controlled production processes. This means that already today the recording of an entire soldering task can be downloaded and stored in a higher-level control system. The i-CON TRACE convinced the 133-member jury, made up of independent experts from all over the world, with its appealing design which is continued in the intuitive operating concept.
The competition was fierce, with nearly 11,000 entries from 56 countries hoping to win this seal of quality. "We are very pleased about the iF DESIGN AWARD for the i-CON TRACE – after all, the award shows that we have struck a nerve with our soldering station for the digital age, both visually and in terms of applications," summed up Hansjürgen Bolg, Division Manager Ersa Tools, Rework & Inspection, after the award was announced.
Learn more: i-CON-TRACE.com