MaRC Technologies, Inc. and Treston Inc. announced today a new partnership, with the mutual goal of bringing to market a complete ergonomic workspace solution.
Treston is one of the world's leading manufacturers of ergonomic workstation solutions for a range of demanding industrial and technical setups. Treston's products will provide MaRC Technologies' customers with smart ergonomic workspace solutions that adapt flexibility to the needs of the individuals as well as the constant changes in the process. With Treston's decades of experience, in-depth understanding of industrial environments and proven know-how of ergonomics, ESD and Lean, the new partnership will help customers achieve an optimal workstation solution and keep both their business and people in excellent shape.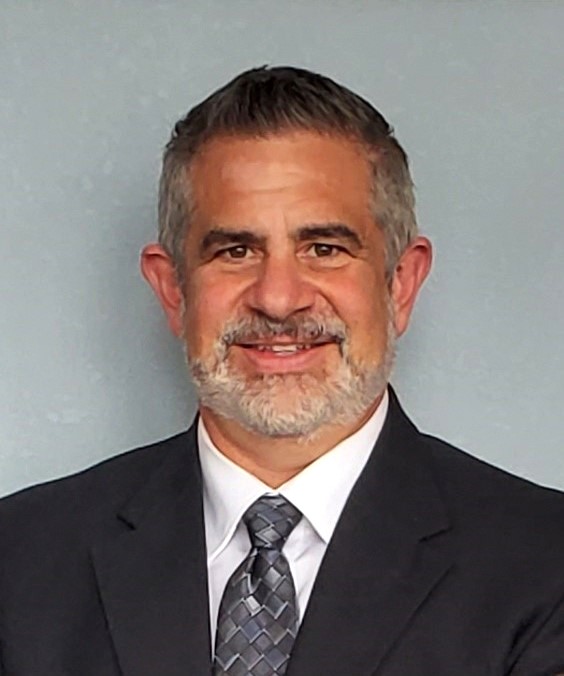 "MaRC Technologies has always focused on providing top quality products to our customers," stated Mike Gunderson, President of MaRC Technologies. "Treston exceeds these requirements with quality, delivery and flexibility. Ergonomics and safety are becoming more of a concern with manufacturing and design companies. Treston's complete line of ergonomic focused products and configurations can accommodate any workstation requirement."
Additionally, MaRC Technologies will make it easy to design a Treston workstation or cart using the new 3D Configurator Design Tool. When the design is complete, users receive an email of the design with a parts list and list price quote.
"Treston is looking forward to supplying MaRC Technologies with great products and excellent sales support for their team and their customers," says Mariah Holback, Regional Sales Manager for Treston.
MaRC Technologies is a specialized supplier of tools and supplies for the electronics manufacturing and high-tech industry. Mike Gunderson and the team at MaRC Technologies provide sales and service for customers in the Pacific Northwest and the entire United States.
For more information about this partnership, contact MaRC Technologies at 503-723-0962 or visit marctechnologies.biz.