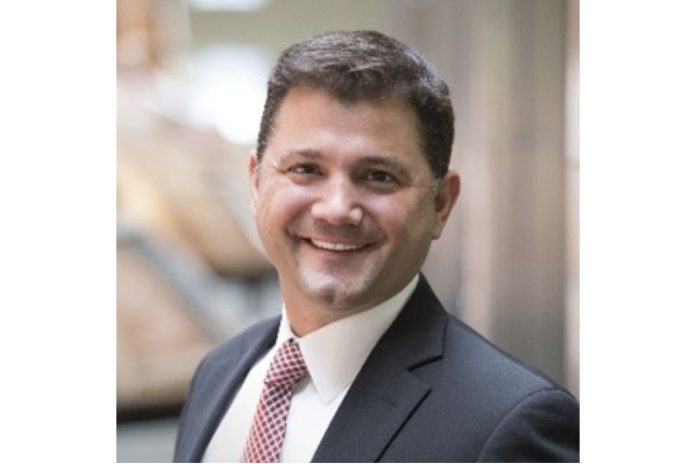 Arch® Systems, the leading provider of machine data and analytics for electronics assembly operations, today announced the appointment of Joel Eterovich as VP, Global Sales.
Eterovich has 25 years of operations and sales experience across multiple global industries. He has a passion for helping the world's largest industrial companies digitally transform their enterprises to unlock hidden productivity and drive breakthrough gains in sustainability.
Eterovich started his career at Rockwell Automation, working in their electronics manufacturing factories to transform silos of data into production insights. He transitioned to sales and engineering leadership roles across North America with a focus on accelerating growth of key strategic software acquisitions. He holds a BA in industrial engineering from The Ohio State University as well as an MS in operations research from Cleveland State University.
Arch has built the largest collaboration of industry domain experts working hand-in-hand with data scientists to constantly map new signals from the noisy data, adding them to the ever-growing library of actionable insights. These insights are changing how manufacturers tackle their most complex problems, allowing them to simplify and align actions both on the shop floor and the top floor. Arch also is a recipient of a 2022 Mexico Technology Award, 2022 GLOBAL Technology Award and 2022 SMT China Vision Award. The ArchFX Platform provides the machine connectivity, data management and advanced insights needed to achieve digital transformation across the manufacturing organization.
For more information, visit archsys.io or follow us on LinkedIn or Twitter.