SMT Tooling, a division of PSA Systems, today announced that it received three 2022 GLOBAL Technology Awards in the categories of Assembly Tools for its Matrix™ Automatic SMT Support Tooling, Robotic Handling Systems for its Robotic Assembly and Handling Cells, and Printers for the Marksman Solder Paste Printer. The awards were announced during a ceremony that took place Wednesday, Nov. 2, 2022 during SMTA International.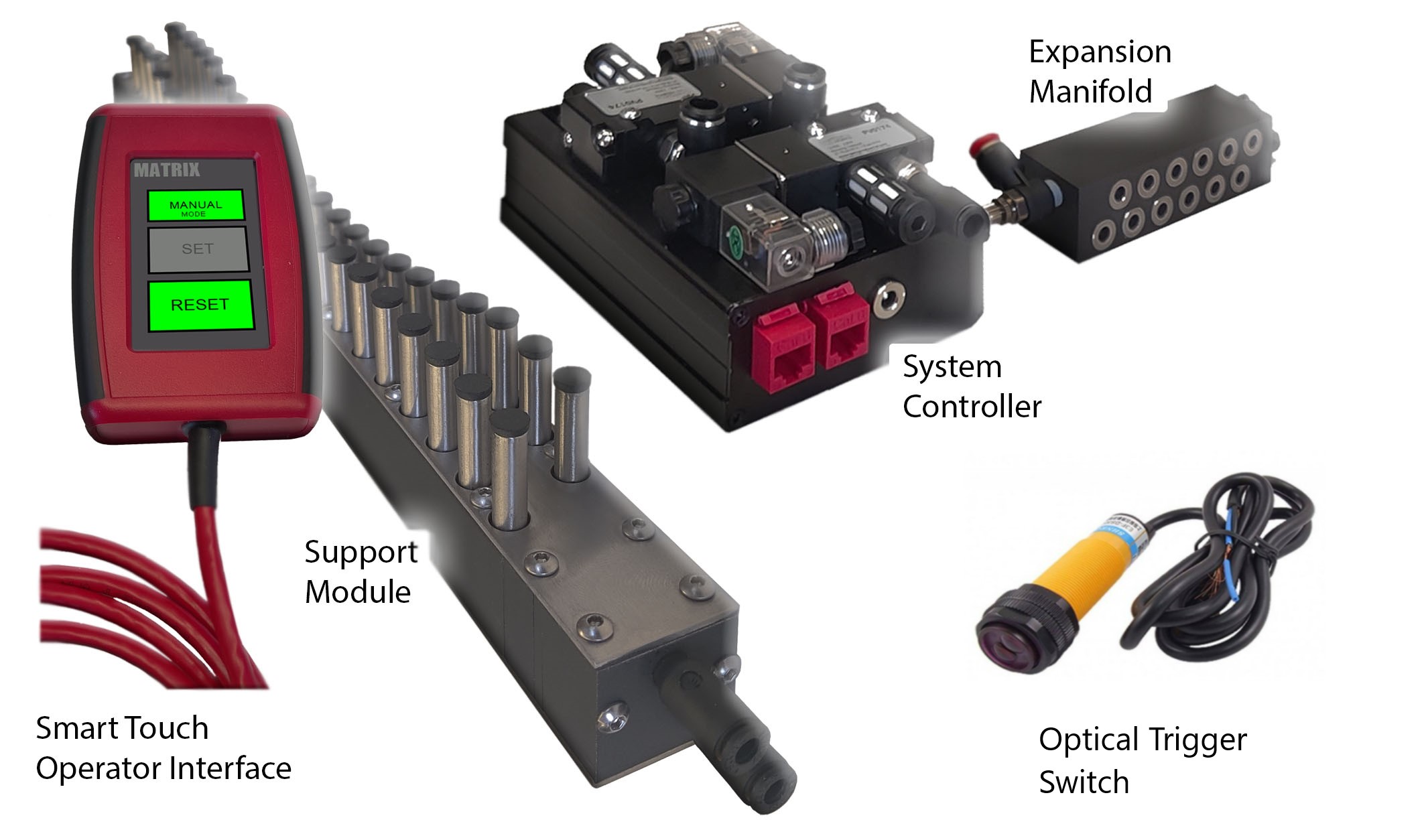 SMT Tooling's Matrix system installs in minutes and includes PSA Systems' proprietary pneumatic connections for quick and easy product changeover. The system utilizes the "Smart Touch" operator interface with on-screen operator instructions and access to PSA downloadable process apps. Features include feather-lite setup force and the most rigid locking force of any system in the industry.
PSA Systems was awarded for its state-of-the-art Robotic Assembly and Handling Cells. Utilizing high-tech, industrial, or collaborative robots and powerful vision inspection tools; PSA's Robotic Assembly and Handling Cells are far superior to manual assembly or handling as far as speed and throughput. PSA's systems are designed to seamlessly integrate into existing process lines or standalone work stations.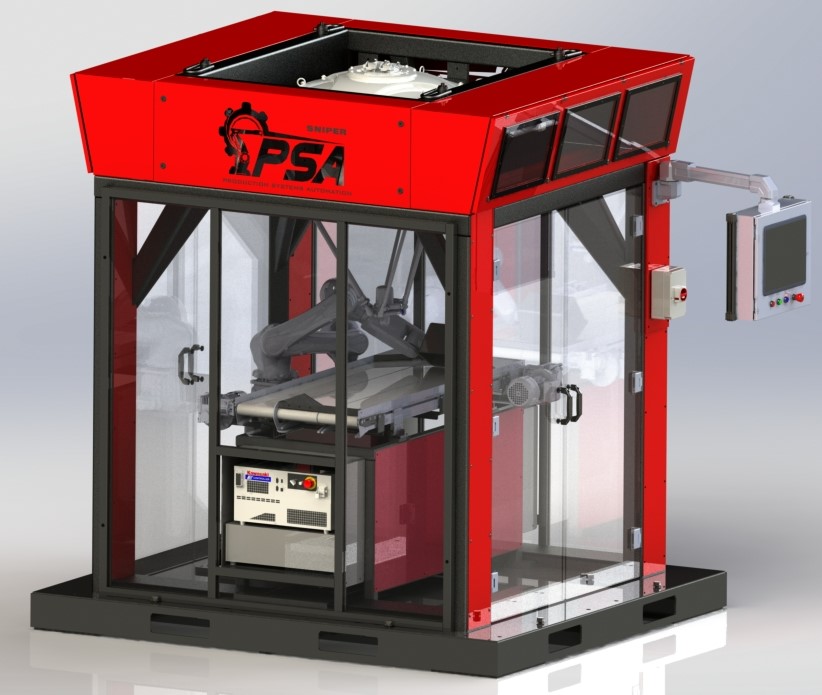 Additionally, SMT Tooling was awarded for the Marksman Solder Paste Printer. The benchtop configuration can satisfy small to medium PCB production runs. The well-known and widely used concept within the PCB industry has been improved with innovations like servo driven micro alignment and integrated vision systems, digital control, and data collection systems.
Marksman will allow users to produce repeatable quality like never before. Marksman has debuted at the San Diego SMTA Trade show with great reception and will currently be BETA testing at a customer facility with scheduled release for sale in September 2022.
The GLOBAL Technology Awards have recognized the very best new innovations in the printed circuit assembly and packaging industries since 2005. The prestigious awards contest has been bringing together the global SMT and advanced packaging industry in a celebration of the companies and people that are achieving the highest standards and driving our industry forward. For more information, visit www.globalsmt.net/awards.
For more information about PSA Systems, visit www.psasystems.com.