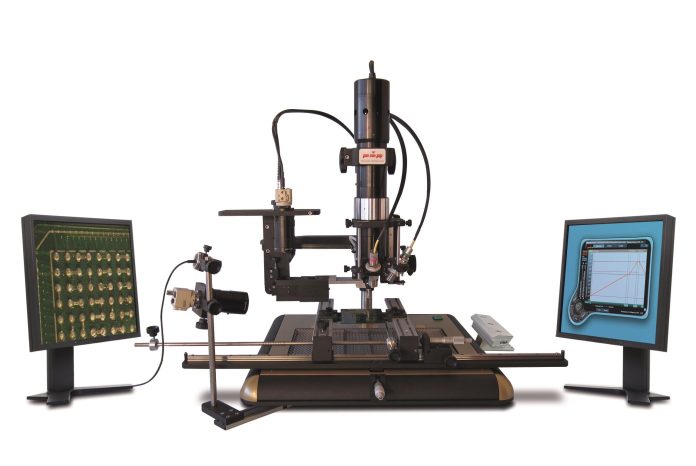 PDR, a leading manufacturer of BGA rework systems, test and X-ray inspection systems since 1985, will exhibit at SMTA International, scheduled to take place Nov 2-3, 2022 at the Minneapolis Convention Center in Minnesota. The PDR team will showcase the IR-E6 XL Evolution Series and IR-E3 Series rework systems in Booth #1256.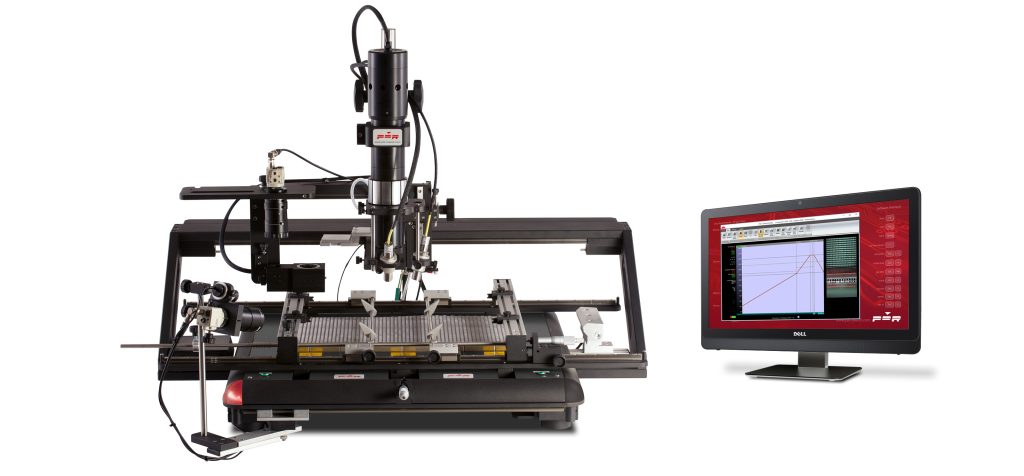 The IR-E6 XL Evolution Series is an ultimate performance BGA rework station for small to large PCBs up to 24″/620mm. Developed from PDR's pioneering IR rework stations from the 1990-2000s, the IR-E6 features: Visible focused IR component heating, gantry motion X/Y PCB mounting for complete 24" +PCB component rework, a large area array PCB pre-heating capability utilizing PDR's 3200w 3-zone IR PCB technology, precision mechanics with 5 micron placement accuracy, precision optical alignment and advanced thermal – in process control auto-profiling, and a suite of specialized engineering tools and reporting. The E6XL system is flexible, upgradeable and ideal for general purpose as well as extreme SMD/BGA rework.
PDR's IR-E3 Series of SMD/BGA IR rework systems are engineered to cope with the challenges of repairing today's PCB assemblies. The systems use PDR's patented Focused IR technology, the world's only technology that uses Dual-band Visible IR Heating: the light that heats.
The stations are nozzle free, gas free, clean, simple and easy-to-use. Each model is designed for precise control to produce 100 percent yield of your SMD/BGA rework without complications. The keys are accurate closed-loop thermal feedback and intuitive easy-to-use software. The IR-E3 series provides extremely high levels of profiling and process control necessary for the effective rework of the most advanced packages, including SMDs, BGAs, CSPs, QFNs, LEDs, Flip-chips, 0201-01005s and all lead-free applications.
For more information about PDR, visit www.pdr-rework.com or call PDR in the U.S. at 530-676-6262 or in the United Kingdom at +44 (0)1293 614 000.