Rehm Thermal Systems is a technology leader for reflow soldering systems with convection or condensation, and drying and coating systems. Since 1990, it has been one of the most renowned manufacturers when it comes to soldering, coating and curing of assemblies. Customers can benefit from such longstanding experience when it comes to process optimization supported by Rehm's application specialists. A team of five experts offer full service for determining the optimal manufacturing process or analyzing errors.
Which application is right for me? How can we correct a continuous error, or which process will give me the best soldering result for my component? These are just a few of the questions Rehm Thermal Systems have been asked. You can find the answers to these questions in the company's Technology Center. To this end, it has been equipped with a complete SMT production line: from a paste printer and placement machine right through to a range of reflow soldering systems, convection, condensation, and contact soldering. A full coating line rounds off the conformal coating portfolio.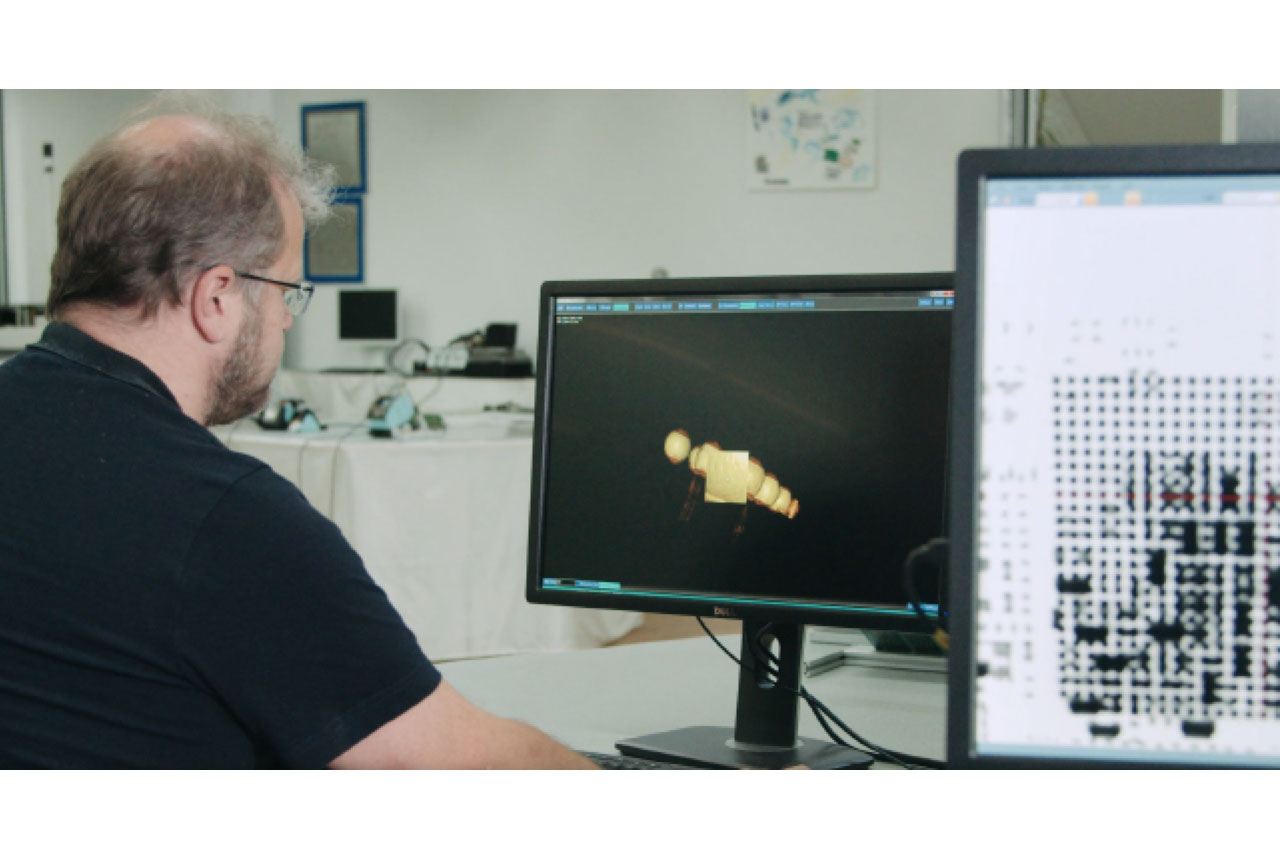 Helmut Öttl's team (Head of Application and Process Development) takes care of special customer requirements in the 460-m² Technology Center. "Our customers approach us with an application. The SMT production line then gives us the chance to observe the process in detail and set the parameters accordingly. We determine whether convection or condensation soldering – with or without a vacuum process – is best suited to the corresponding application and assembly. This ensures we can prevent potential serial errors during production in advance. It has also set a new benchmark – this service is unique in the industry."
And that's not the end of it, Helmut Öttl's team also helps customers with recurring problems. Our know-how makes us a strong partner for process analysis. Voids, blowholes or other problems can sometimes occur during the soldering process. We are able to completely map and analyze the process in our Technology Center. This allows us to provide customers the best possible support for the troubleshooting process," continues Öttl.
Moreover, prototypes and small series runs can be produced according to the customer's orders without any problems. This takes the stress off product development for the customer – nor is high-volume series production interrupted by orders with small batch sizes.
The application specialists at Rehm Thermal Systems are also active beyond the doors of the Technology Center. Process analyses and training can be carried out directly on site at the customers' facilities worldwide. The experts are equipped with state-of-the-art measuring and camera technology for this. "In particular, we send our application specialists to customers with application areas outside Europe and perform process analysis on site. This saves a lot of time and facilitates communication in these cases," adds Helmut Öttl.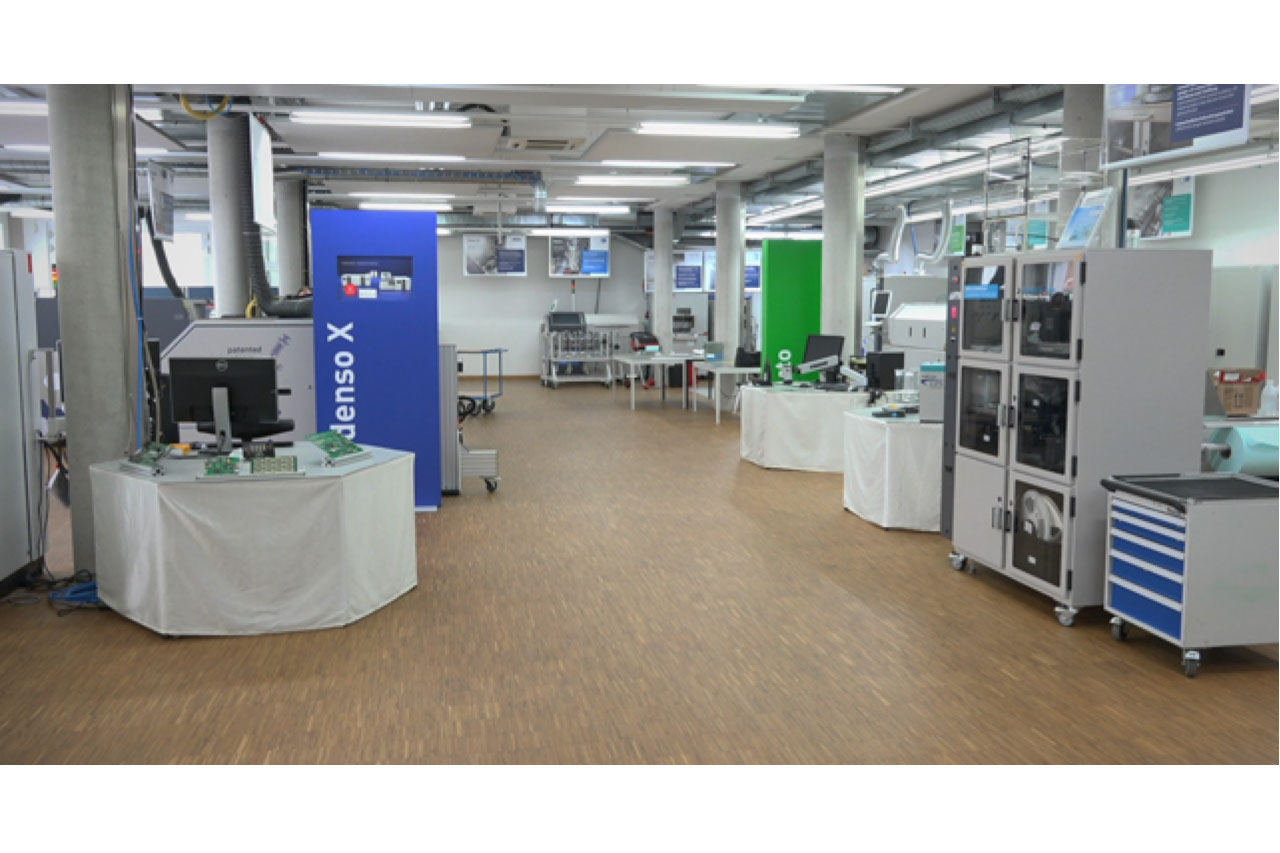 You are welcome to get in contact at applikation@rehm-group.com to arrange an appointment to analyze and optimize the soldering process at the Rehm Technology Center.
You can find further information about our products on our website at www.rehm-group.com.
About Rehm Thermal Systems
Rehm is a technology and innovation leader in the state-of-the-art, cost-effective manufacturing of electronic assembly groups. It specialises in thermal system solutions for the electronics and photovoltaics industry. We are a globally active manufacturer of reflow soldering systems with convection, condensation or vacuum, drying and coating systems, functional test systems, equipment for the metallisation of solar cells as well as numerous customised systems. We have a presence in all key growth markets and, with more than 30 years of industry experience, we are able to implement innovative production solutions that set new standards.